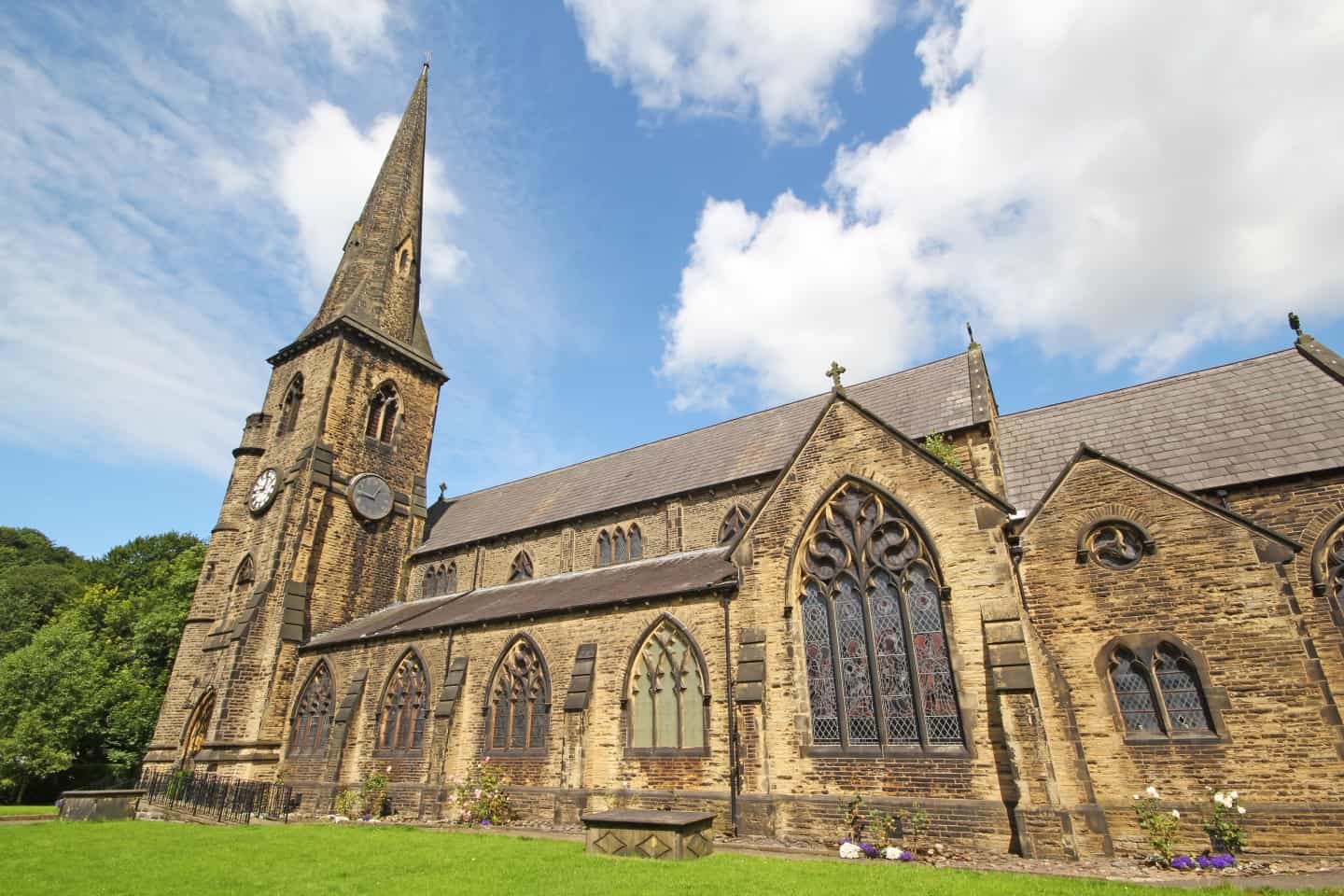 Bishop Peter Hullah banned for life over allegations of abuse cover up
According to media reports, Bishop Peter Hullah has been banned for life from holding posts at the Church of England (CoE) after admitting helping to cover up sexual abuse.
The allegations of cover up against Mr Hullah were reported to the CoE's national safeguarding team in 2019. The allegations related to the sexual abuse of women in 1985 and in 1999.
Earlier this year, Mr Hullah appeared before the CoE Bishop's Tribunal and pleaded guilty to the allegations of serious sexual misconduct.
Mr Hullah served as Bishop of Ramsbury in the diocese of Salisbury between 1999 and 2005. Prior to that he was headmaster of Chetham's School of Music in Manchester between 1992 and 1999.
Allegations of sexual abuse at Chetham's School of Music were subject to criminal investigation in 2013. More than 30 women reported incidents of sexual abuse at the school, which involved 10 suspected perpetrators.
In 2013, Michael Brewer, the school's music director, and his wife Hilary Brewer were found guilty of sexually assaulting a pupil at the school.
At the time of the above incidents involving the Brewers which were subject of the recent CoE's Tribunal proceedings, Mr Hullah worked at Sevenoaks School in Kent, where he was a chaplain and housemaster between 1982 and 1985.
At Bolt Burdon Kemp we have acted over the years for many victims of sexual abuse. We have been at the forefront of efforts to seek justice for survivors of sexual abuse within religious institutions, private and public schools.
If you have been a survivor of historic or more recent sexual abuse, please contact us for further confidential advice.