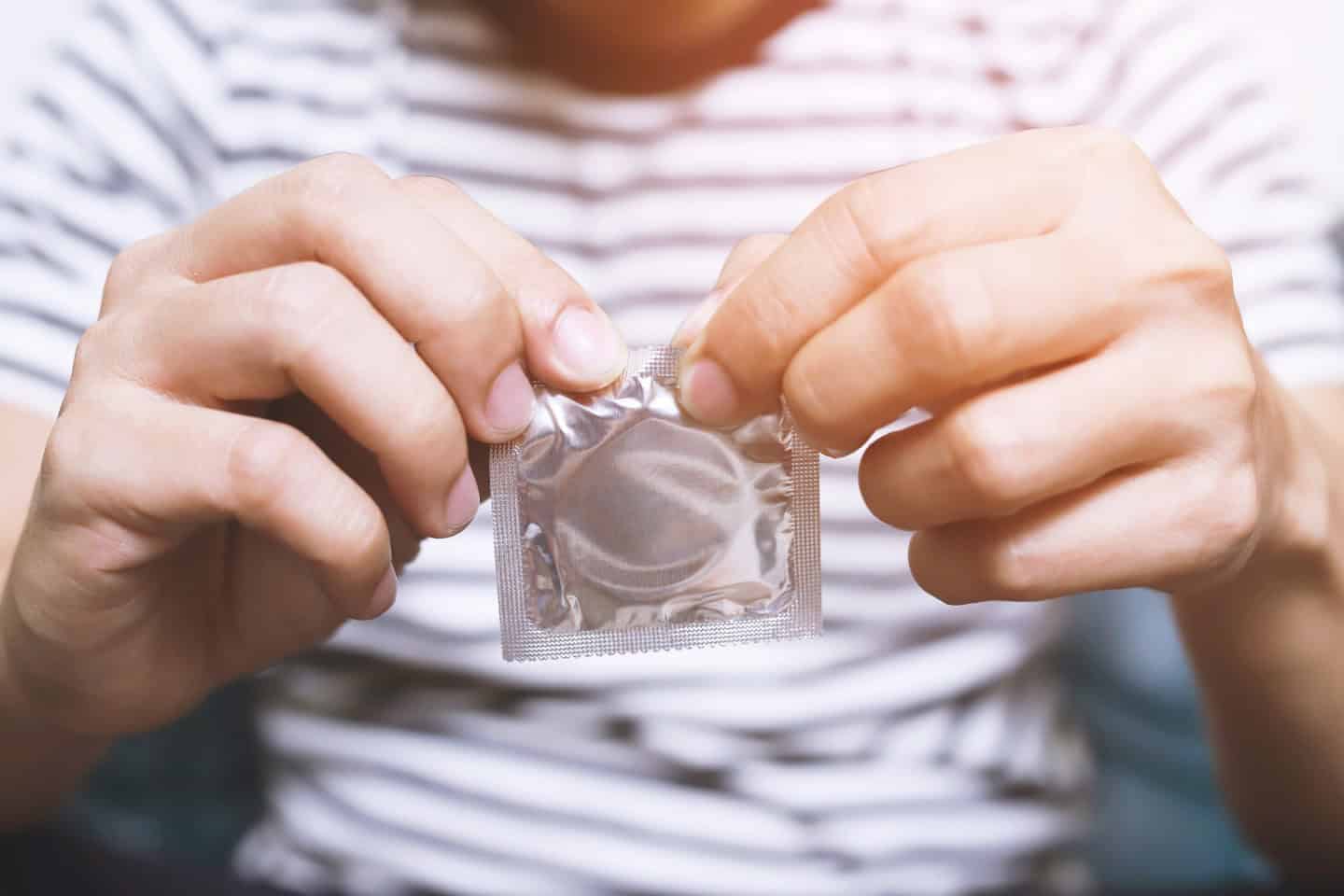 Beware of Stealthing – what victims need to know
Stealthing is when a man intentionally removes a condom during sexual intercourse without the consent of his partner.
Under UK law, consent is specific and it is required for each sexual act. Therefore, the removal of a condom where a person has specifically consented to sexual intercourse with the use of a condom and has not consented to unprotected sexual intercourse, is a criminal offence in the UK.  It falls under Section 74 of the Sexual Offences Act 2003, which states that "a person consents if he / she agrees by choice, and has the freedom and capacity to make that choice".
Stealthing is a self-serving, surreptitious act, which shows utter disregard for a person's right to choose.
It can have a devastating impact on a person's physical health, by placing them at significant risk of Sexually Transmitted Diseases and unwanted pregnancies, as well as their mental health given their trust has been betrayed which may lead to self-blame and low self-esteem as well as difficulties in relationships.
Victims of stealthing may not realise or may find it hard to accept that a crime has been committed against them, and this is reflected in the hugely under-reported cases of stealthing. But this does not alter the fact that it is a criminal offence and should be reported to the police.
Where an individual is convicted, his victim may be entitled to bring a claim for compensation against him, provided he has sufficient assets to satisfy the claim.
In addition, victims of stealthing may also be able to seek compensation from the Criminal Injuries Compensation Authority (CICA) which is a Government funded scheme to compensate the victims of sexual crime. Applications to the CICA should be made within two years of an assault or within two years of having reported the assault to the police but they do have discretion to waive that time limit in exceptional circumstances. Only applicants who have reported the offences against them to the police are eligible for compensation under this scheme.
Stealthing is likely to be far more prevalent than we know, both in the heterosexual and homosexual communities. But the true scale of it will remain unknown until there is widespread awareness that it is a criminal offence and victims feel encouraged and supported to come forward without fear of being judged or disbelieved.