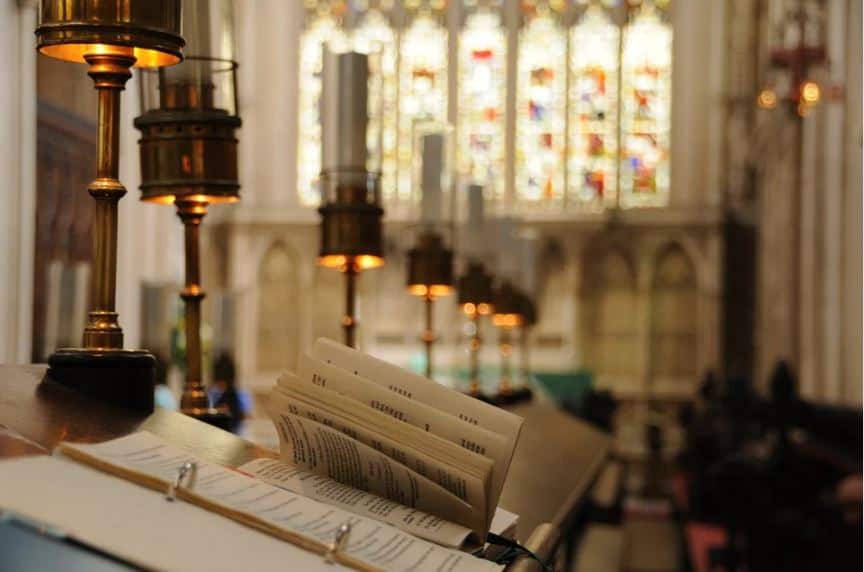 'Beatles Church' Revd John Roberts convicted again for abusing children
On 21st December 2020, Reverend John Roberts was convicted of sexual abuse offences.
He had been the reverend at St Peter's Church, Woolton, Liverpool.  St Peter's Church is so-called the 'Beatles Church' as it is where Paul McCartney and John Lennon met in 1957.
Following a trial at Liverpool Crown Court, Roberts was found guilty of ten counts of indecent assault.  These were for abuse which took place across 1980's, 2000's and 2010's.
Roberts had already been convicted of two counts of sexually abusing a child who was in the church choir in 1989.  He was fined just £500 by magistrates for this abuse.
However, even after that, he was reinstated by the Bishop of Liverpool within just two weeks.  Later, Roberts was promoted by the Church of England to become a Canon and went on to work at Liverpool Cathedral.
Ben Jones, for the prosecution, said that in 1989, the Church had "closed ranks to protect him" and had taken "refus[ed] to believe a complaint because of the status of the person making that complaint".
He said: "The Church of England today frankly accepts it fell into error in the way that it dealt with safeguarding issues in the past."
Detective Chief Inspector, Gayle Rooney, of Merseyside Police, paid tribute to the "dignity and bravery" of the victims who came forward.  She went on to say that "They trusted Roberts… and he abused that trust in the most despicable way"… "Their lives have been deeply affected by these crimes and they have all shown immense courage in coming forward."
Sadly, one of his victims had died following reporting to the police, but before the trial had taken place, meaning that he was never able to see Roberts face the justice he deserved.
On sentencing, Judge Cummings said that "You have been able to live a very full life for many years because these offences have gone undetected.
"Your victims on the other hand, have had to live with what you did to them."
Roberts was sentenced to nine years in prison and to signing the Sex Offenders Register for life.