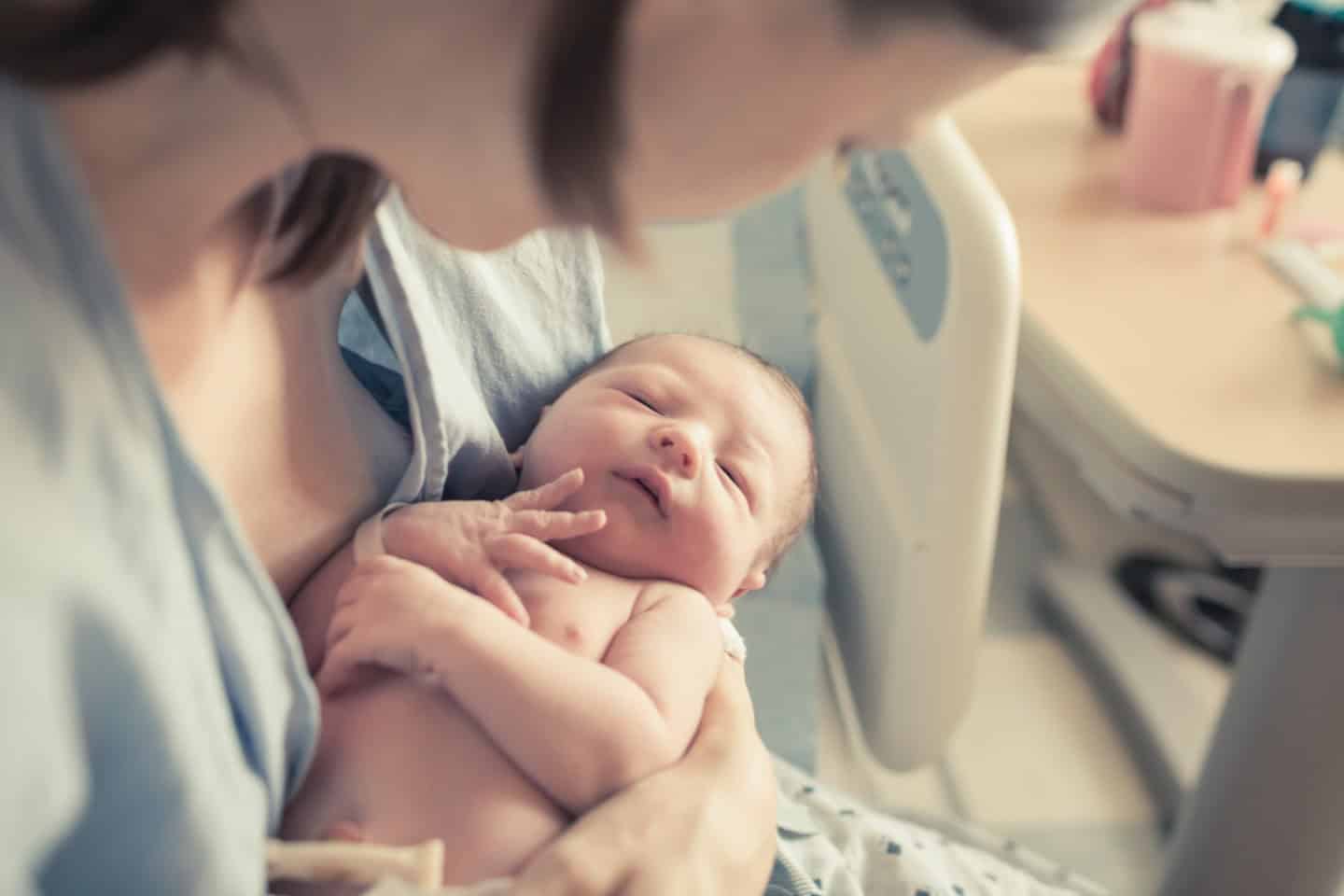 BBK's free legal clinic for families referred to The NHS Early Notification Scheme
BBK's specialist Child Brain Injury solicitors are launching a dedicated and free of charge legal Clinic for parents of babies referred to The NHS Early Notification Scheme ("ENS").
Under the ENS, NHS Trusts must notify NHS Resolution, the public body which assists the NHS to resolve legal disputes, of all maternity care incidents in which a baby is born at term and is diagnosed with a potentially severe brain injury either at birth or within the first seven days of life.
Where maternity care is found to have been negligent, the NHS Trust concerned will be advised to take certain steps, including apologising, putting in place preventative measures to ensure that the identified failings are not repeated and NHS Resolution, acting through their own solicitors, may also offer compensation to the injured child.
If you are an affected parent, what might seem like an attractive offer of compensation now could ultimately and worryingly turn out not to be enough to meet your child's life long needs.
Brain injuries are complex and symptoms can evolve over time, often with a clear prognosis not being possible until some years after birth. It's therefore beneficial to seek specialist advice so you are on an equal footing with NHS Resolution and not to rush into settlement. In the event you are in urgent need of funds to meet your child's needs, then interim payments of compensation can be sought until such time as it is possible to determine what the right level of compensation is for your child.
The aim of our dedicated ENS Clinic is to provide any parent whose child has been referred to the ENS with a free of charge one hour consultation with a specialist Child Brain Injury partner, face to face, over Zoom or over the telephone. In that time, we will answer any questions you may have about the ENS, including questions on the scope, benefits and limits of the scheme and also how to best navigate your way through it. We will also explore with you what other options may be available to you and your baby to ensure they receive the support they both need and deserve to meet their complex needs, not only in the here and now, but also in the long-term – getting the right amount of compensation for your child will enable them to flourish whilst giving you peace of mind their needs will always be met. To book your free consultation, please email us at ENS@boltburdonkemp.co.uk