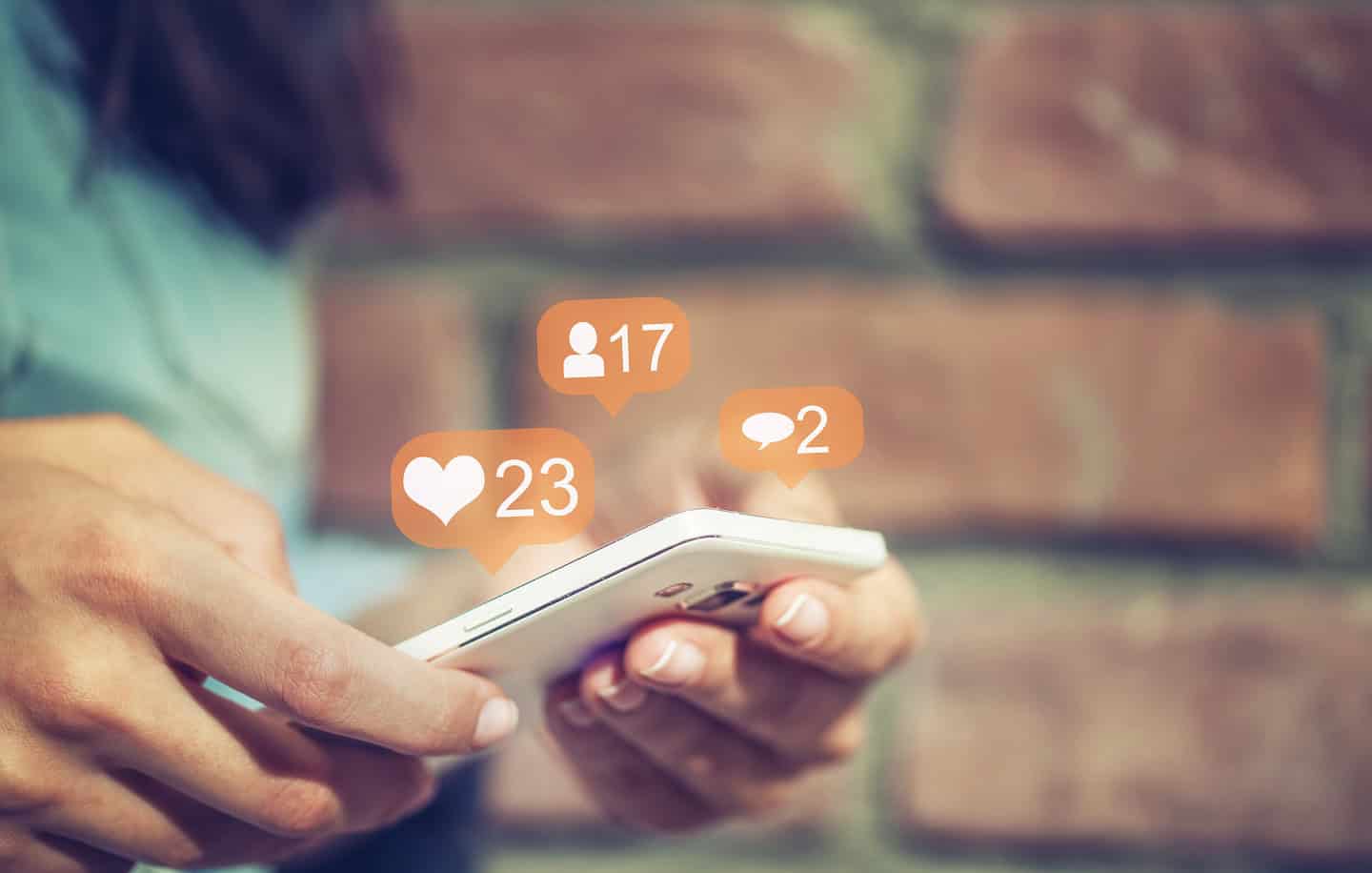 BBK Caption This!
#BBKCaptionThis is a competition recently launched by Bolt Burdon Kemp and is currently running on Instagram.
'A picture is worth a thousand words' is often attributed to the Chinese philosopher Confucius. Many others have shared similar thoughts including Leonardo da Vinci who wrote a poet would be "overcome by sleep and hunger before describe with words what a painter is able to in an instant".
In more recent times the phrase "every picture tells a story" has been used throughout society from literature to advertising.
A photograph or painting's ability to depict emotion helps the viewer to grasp the essence of the story without a word being written or spoken. However, like law they are open to interpretation, argument and creative, out of the box thinking. 
What does the photograph in our #BBKCaptionThis contest convey to you?
We want to get to know the voices of those aspiring to become lawyers and legal professionals. Of course we wouldn't want you to be overcome by 'sleep and hunger' and compose a lengthy legal essay but we do want you to unleash your creativity and have some fun. Hit us with your wittiest law related caption for the picture and be in with the chance of winning an Apple Watch SE worth up to £299!
We have already started receiving interesting, witty comments and are looking forward to reading many more captions in the coming days.
Join the conversation, submit your caption latest by 14th May 2021 @BoltBurdonKemp on Instagram.
For the competition terms and conditions, please refer to the enclosed poster.
To learn more about Bolt Burdon Kemp, areas of law we specialise in, our values and culture visit our website.