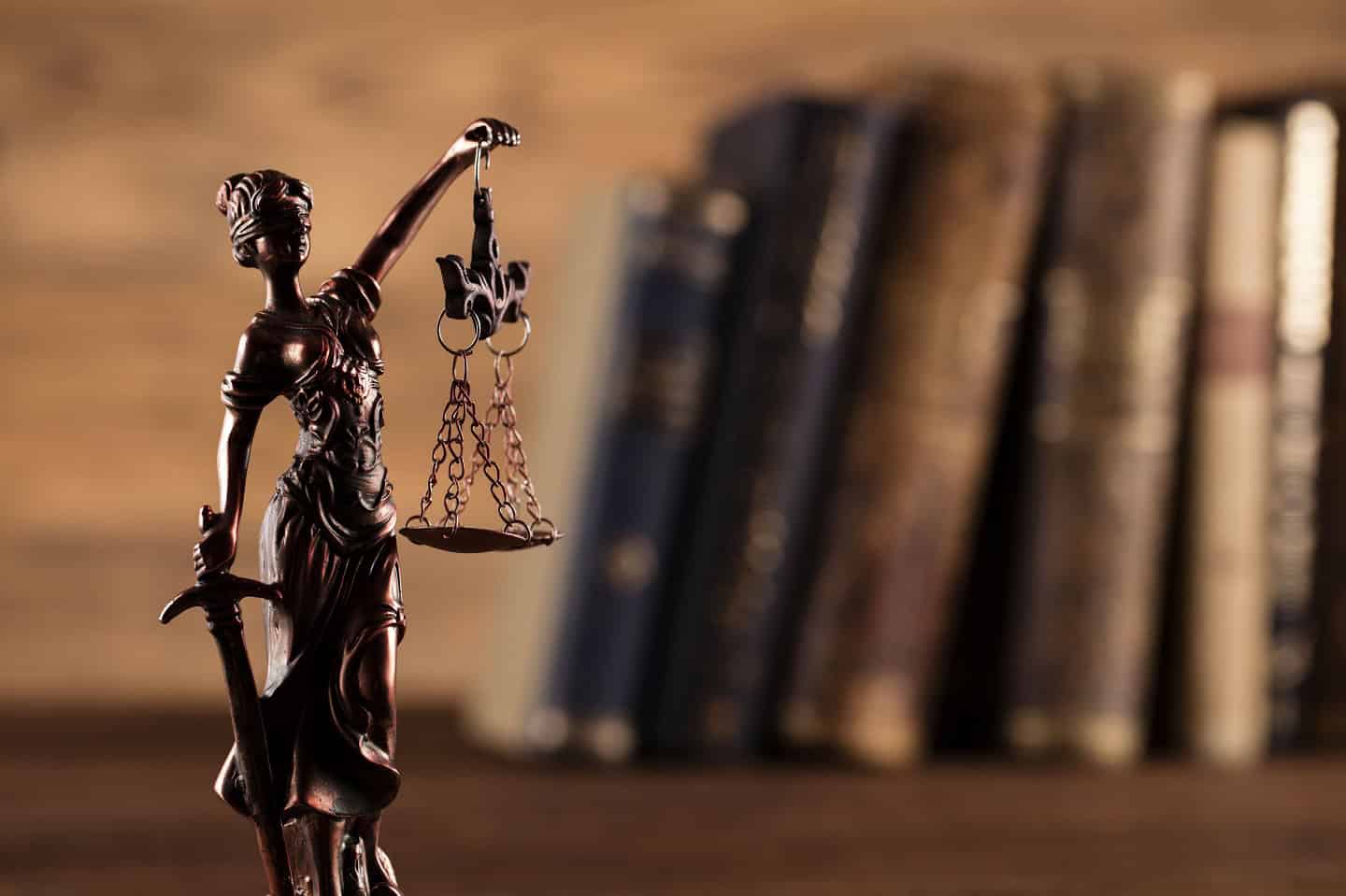 Attending an Inquest – what to expect
My colleagues have recently written blogs about when an inquest will be held and what happens at the pre-inquest review hearing.
This blog explores what to expect when attending an inquest.
What will the coroner look at?
It is normal to feel nervous about attending an inquest but it is important to remember that no party is on trial and that an inquest is a fact-finding investigation.
The purpose of an inquest is to investigate:
Who the deceased person was
When they died
Where they died
How they came to their death
Generally an inquest cannot look into why the death occurred, which for loved ones is often the most important question to be answered.  However, if it is an Article 2 inquest, the purpose of the inquest extends to 'how and in what circumstances the deceased came to his or her death'.
By the time of the inquest you will already know what issues the Coroner will be looking at, whether these will be heard in front of a jury and how long the inquest is likely to last for.  This will have been determined at the Pre-Inquest Review Hearing.
Who can attend the inquest?
Inquests are often held in public, which means that members of the public or media may attend.  The coroner will let you know whether all or some of the inquest will be held in private.
For all public inquests, this means that you will be able to bring all the support that you need.  If you are a Properly Interested Person (PIP) you can also bring a legal representative.
What happens during an inquest?
The Coroner has control of the inquest and will determine how the evidence will be presented and what order this should be done.
This often includes going through various documents and speaking to different witnesses.  The Coroner will ask the witnesses questions but any Properly Interested Person (PIP) will also be given the opportunity to ask questions too.
You may want to seek advice regarding what questions should be asked or even be represented during the hearing to make sure that you have explored any issues you are concerned about.
Will I get answers?
If you are due to attend an inquest it is important to know the limitations of the investigation.  It is not the job of the Coroner to determine any criminal or civil liability or to apportion guilt or blame.
However, the facts determined by the coroner could have a bearing on any future civil or criminal liability.  An inquest is also an opportunity to explore what happened and the circumstances of the death.  This process often uncovers key documents which can help in a civil claim.
How can I pay for legal representation at the inquest?
Unfortunately there is very little state funding available to family members attending an inquest.  There are a number of different options available which include private funding.
At Bolt Burdon Kemp, we have represented clients at inquests where we feel there are potential grounds for bringing a civil claim following the inquest.  Each matter is fact specific and we would be happy to have an initial discussion to see if we can assist.
What happens next?
At the end of the inquest the Coroner will provide a verdict which sets out the identity of the deceased, and how, when and where the death occurred.  If you disagree with the Coroner's verdict you can appeal this.  However, hopefully the inquest process will provide you with the answers you need and help to provide some closure.
In certain circumstances the Coroner can prepare a Prevention of Future Deaths Report to any person or organisation where, in the opinion of the Coroner, action should be taken to prevent future deaths.  The report is sent to whoever the Coroner believes has the power to take such action and the recipient then has 56 days to respond.
If you feel the death has occurred due to negligence and could have been avoided, you may wish to explore bringing a civil claim for compensation.  At Bolt Burdon Kemp we have experience of representing families at inquest, and can offer specialist advice and guidance on the process, and whether compensation should be sought where a death could and should have been avoided.