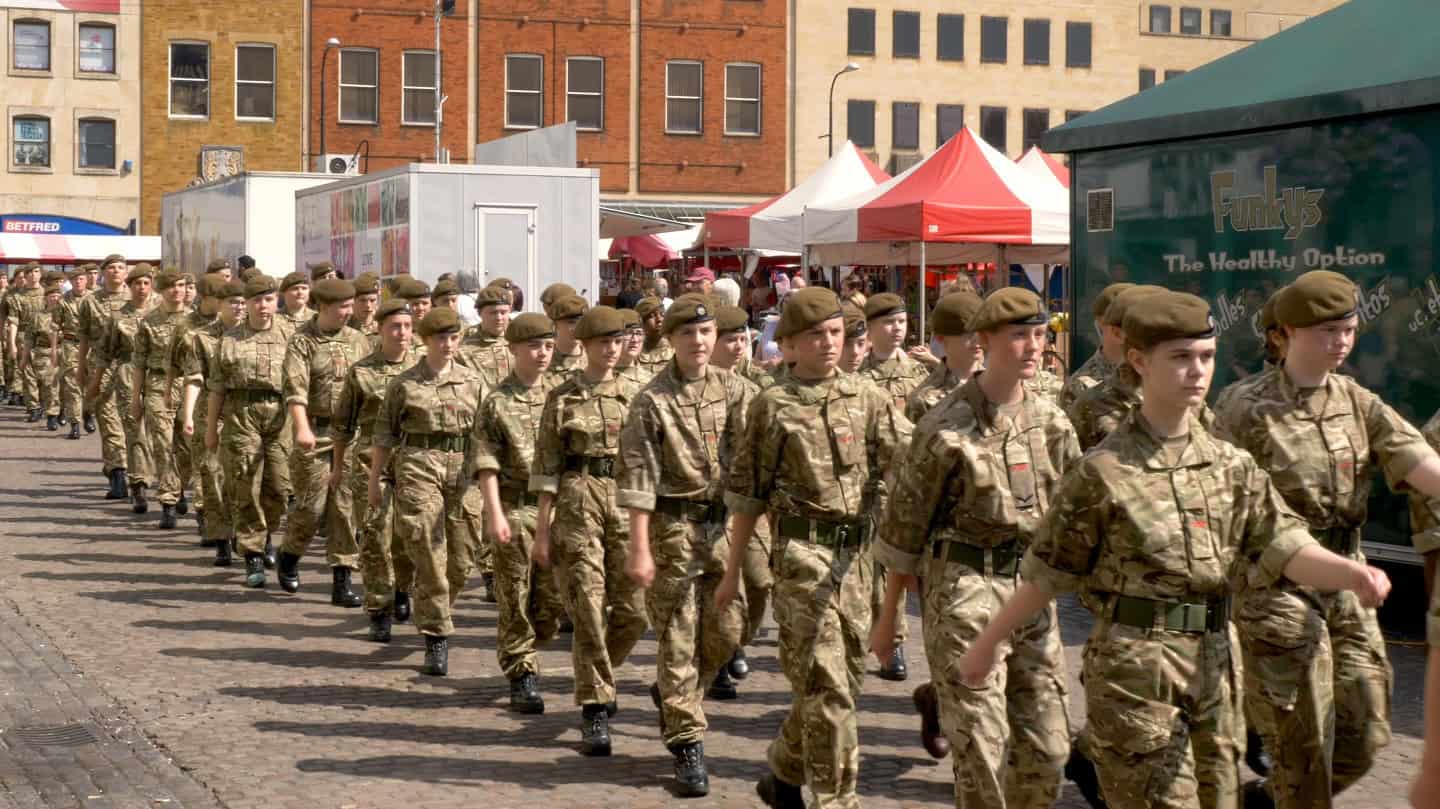 Army Cadet Leader Raymond Waller jailed for child sexual abuse
On 24th November 2020, at Harrow Crown Court, Raymond Waller was sentenced to 9 years for offences he committed against children during his time as an Army Cadet Leader in Barnet.
He was also ordered to be placed on the Sex Offenders Register and issued with a Sexual Offences Prevention Order.
Waller abused boys for over a decade; between 1981 and 1991, and his victims were aged between 13 and 16 years old.
Waller pleaded guilty in Harrow Crown Court on 30th September 2020, to six counts of indecent assault and three counts of gross indecency.
Detective Constable Keith Kimberley, of the Metropolitan Police's Safeguarding Team praised the bravery of the men who reported what Waller had done:
"They were forced to relive their trauma in order that he could finally face justice, and my hope is that they can now move on fully with their lives."
He went on to comment that "Waller is now in prison and cannot cause harm to any further young, vulnerable people. No matter when offences took place, victims can trust that they will be listened to."
At Bolt Burdon Kemp we have acted for numerous victims of Army Cadet Leader abuse and have a proven track record of success in these claims such as these against the Ministry of Defence.
It can be very helpful to the victims we act for to have witness statements to support their claims against Cadet Leaders such as Waller.
If you think you may be able to help support our clients' cases, please do contact us on 020 7288 4800 or by email at abuse@boltburdonkemp.co.uk.