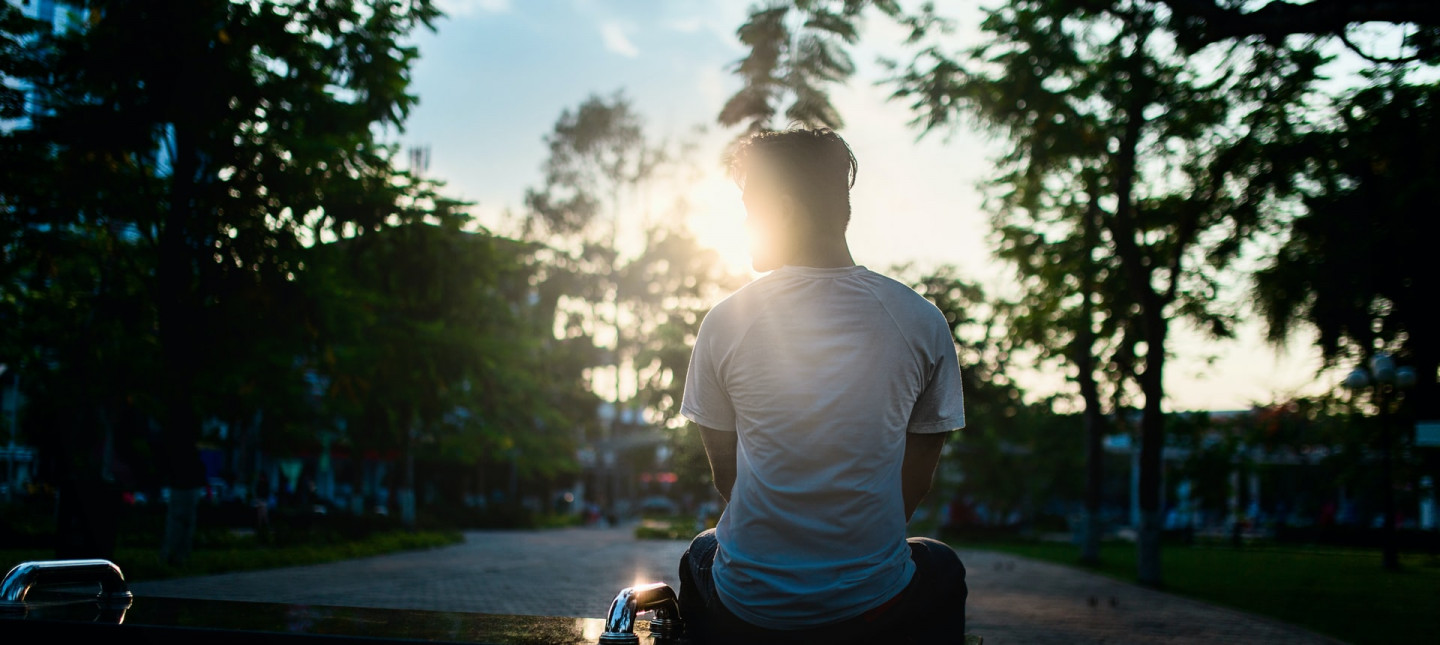 Army Cadet Force put young victims through court martial style hearing to dissuade them from reporting sexual abuse by their Captain
When our client was a young boy he joined the Wombwell Army Cadet Force along with a number of his school friends.  Captain Keith Bentley was in charge of the group which was based at the cadet hut in Littlefield Lane, Wombwell in Barnsley.
Bentley would take the cadets on regular weekend trips to participate in typical army cadet activities including map reading and drill practice.  Unlike usual army cadet trips, however, Bentley allowed the cadet group to stay overnight in rooms situated above a pub and he would provide them with alcohol until they were intoxicated.  This would then provide Bentley with unfettered opportunity to sexually abuse the cadets while they were sleeping.
Our client was repeatedly seriously sexually abused in the same manner for approximately one year.  He and his friends were terrified that they would not be believed if they were to report but eventually they summoned the courage and told a teacher at their school who called the police.
We understand that Army Cadet Officers, including Bentley himself, later attended our client's home to persuade his parents to drop the allegations against him.  Instead, our client and the other victims were summonsed to a court martial hearing and were told they must come alone without their parents.
At the hearing our client and the other victims were questioned alone by a Major in the company of other officers at the cadet hut.  Our client was advised that if he were to continue with the allegations, any career he wanted to have in the Army would be impacted.  Shortly after, newspapers reported that Bentley had left the cadets for family reasons.
Sadly without any repercussions for his actions, Bentley went on to commit a number of serious sexual offences against a number of children for which he was convicted and spent time in prison which our client was not aware of.
In July 2017 our client watched the Panorama program – Cadet Abuse Cover Up and contacted Bolt Burdon Kemp who featured in the program.  Our client was encouraged to report Bentley to the police for what he had done, which our client did shortly after.  In January 2020 some years later, Bentley was finally convicted of offences against our client; he was aged 79 years old.  Through the enormous bravery of our client, justice was finally served.
Our client went on to bring a claim for compensation against the cadet group having been seriously psychologically impacted throughout his life.  In particular, after our client discovered that Bentley had been convicted of sexual offences in relation to other victims many years later, he felt guilty that Bentley was not punished at the time which could have prevented Bentley from going on to commit further offences.  Our client knew rationally that he was only 15 years old at the time and did all he could to bring Bentley's actions to light at the time but sadly the cadet group appear to have covered up the scandal.  The cadet group has recently settled our client's claim for a five figure sum which will allow our client access to private therapy as and when he requires it.
If you were a member of the Wombwell Army Cadet Force and impacted by the actions of Captain Keith Bentley please contact our Abuse department either by phone on 020 7288 4800 or by email at abuse@boltburdonkemp.co.uk.