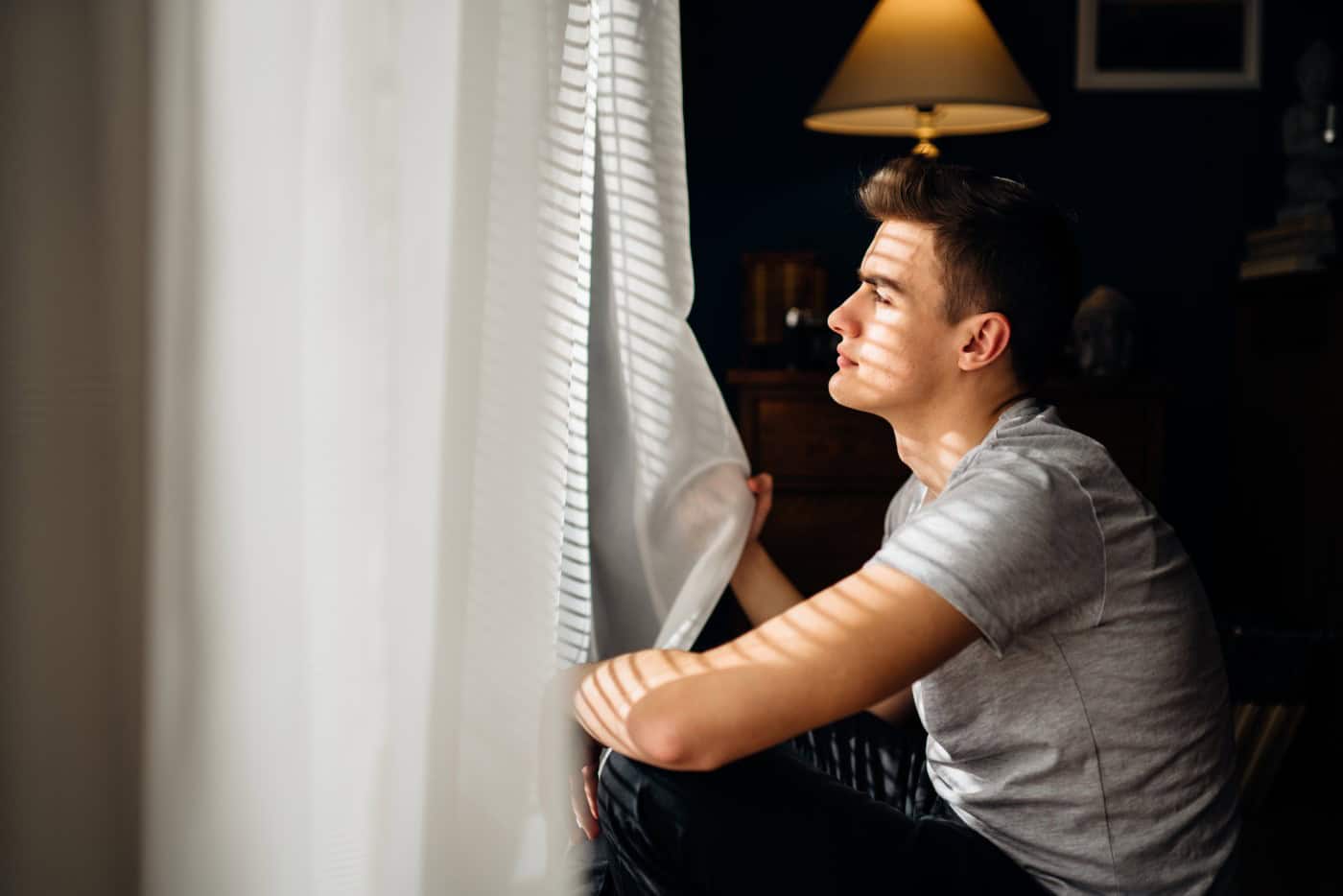 Adjustment disorder and depression: what are they and what can I do about them?
The stigma surrounding mental health is reducing, and people are becoming more aware of psychiatric conditions and how to treat them. However, despite this increased awareness, mental health issues remain prominent in the armed forces. In particular, in 2019 – 2020, adjustment disorders and depressive episodes were amongst the most common disorders diagnosed by the Ministry of Defence Department of Community Mental Health. These conditions are complicated, and can be career ending, so it is important to understand what they are and the options available.
Depression
Depression is more than simply feeling a bit down. Depression is a low mood, lasting for weeks or months, affecting your daily life. There is no single, identifiable cause for depression but there are a number of potential triggers, including stressful events, illness, loneliness and alcohol or drug use.
The symptoms of depression can be characterised into three categories; emotional, physical and social.
Emotional: A continuous low mood, feelings of hopelessness and helplessness, low self-esteem, feeling tearful, guilt-ridden or irritable and, in severe cases, suicidal thoughts may appear.
Physical: Changes in appetite or weight, disturbed sleep, loss of libido, lack of energy and constipation.
Social: The individual may neglect their hobbies/interests or difficulties at home may arise.
Adjustment disorder
An adjustment disorder is distress caused by the inability to react to an outside stressor. So, for example, you may find it difficult to adjust to the loss of a loved one or stress at work. There are a variety of potential stressors that could trigger this, such as conflicts at home or work, money worries or illnesses. The symptoms of an adjustment disorder can overlap with those of depression. The main symptoms relate to anxiety surrounding the trigger including:
Excessive worry
Recurrent and distressing thoughts about the stressor and its implications
An impairment in other aspects of functioning, such as work or personal life
Unlike depression, adjustment disorders are caused by an outside trigger with symptoms usually presenting within one month. These will usually resolve once the trigger is removed, or once you become able to adapt to the situation.
The symptoms of an adjustment disorder will typically resolve within three months, whereas the duration of depression is unknown and can often be long term.
Treatments available
Despite their differences, the treatments available for adjustment disorders and depression are largely the same. The specific treatment received will be determined by the individual circumstances, and your Medical Officer or GP can advise on this. The main treatments available include:
Lifestyle changes: Regular exercise, healthy eating and self-help groups are all techniques that can first be introduced to support those suffering.
Therapy: Cognitive Behavioural Therapy (CBT) is a common therapy offered to those suffering with depression and adjustment disorders. This therapy includes introducing various techniques to the individual, to allow them to challenge how they think and manage negative events.
Medication: Anti-depressants can also sometimes be prescribed to those suffering.
Support
There are a number of charities supporting military personnel with mental health issues, including:
Op COURAGE: The NHS Veterans mental health and wellbeing service
Combat Stress
Head Up
Royal British Legion
Your rights
There are a number of options available to compensate those suffering from an adjustment disorder and depression.
Service Complaints
If you are still in service, and feel as though your condition is a result of wrongdoing (such as bullying, harassment or discrimination in the workplace) then you will be able to make a service complaint to halt this behaviour. This must be submitted within a period of three months beginning from the date the incident occurred.
Armed Forces Compensation Scheme (AFCS)
If you are able to demonstrate that your condition is a result of your service, and occurred on or after 6th April 2005, then you may be entitled to an award under AFCS. If your injury occurred prior to this, the War Pension Scheme will apply. AFCS is a no-fault scheme, so you only have to prove that your condition was related to your service, rather than caused by someone else. This claim must usually be made within 7 years of your diagnosis and the award will depend on severity, effects on daily life and length of recovery period.
Civil Claim
In addition to a claim under the AFCS, you may be able to bring a civil claim. This must normally be issued within three years of the date of diagnosis. BBK have a wealth of experience in supporting victims suffering from adjustment disorders and depression, and a solicitor in our team will be happy to discuss this with you.
If you or a loved one are suffering as a result of your service, do not hesitate to reach out to BBK who will be happy to discuss this further.
Phoebe is a paralegal in the BBK Military Claims Team.