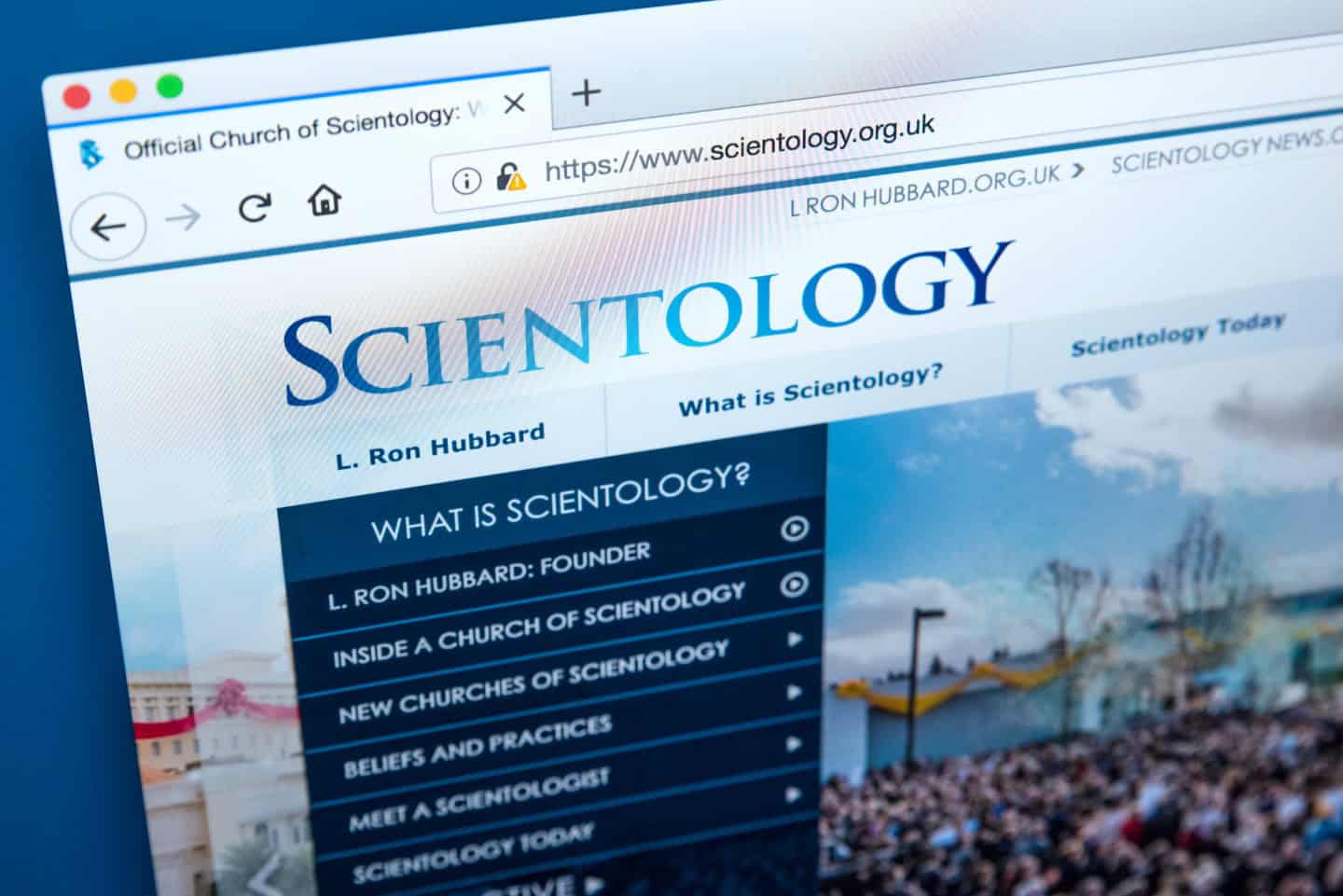 Actor and prominent scientologist convicted of rape
US actor Danny Masterson has been convicted of two counts of rape by a Los Angeles Court. A third charge of rape left the jury deadlocked.
Masterson is a prominent member of the Church of Scientology, an organisation to which his victims also belonged. Prosecutors have alleged that Masterson used his position within the Church to avoid accountability for the rapes, which took place between 2001 and 2003 at his home. All three complainants, who have now left the Church, have said that after they reported the rapes to Church leaders they were told that they had not been raped, forced to attend ethics training, and warned against going to police. The Church has denied this.
During the trial, complainants said on the stand that they felt intimidated by some Church of Scientology members who were in attendance.  Actor Leah Remini, a former Scientologist turned prominent critic of Scientology, has also alleged that since coming forward, the complainants have been subjected to harassment by the Church. The Church of Scientology strongly denies these allegations.
At Bolt Burdon Kemp, we know from our clients' own experiences how difficult it can be to come forward about abuse by a prominent community member. This can be made even harder if that community is a religious one, as survivors often fear being cut off from their support systems and their religion, which can form . Some survivors have also said that they were subject to religious abuse if they tried to come forward, which included being told by religious leaders that they were liars or at fault for what had happened to them.
Survivors of rape and sexual assault are never to blame for their own abuse, and organisations should always take allegations seriously and investigate them thoroughly.
If you have experienced rape or sexual assault, please feel free to get in touch with our team of expert abuse solicitors today. We assist clients on a no-win no-fee basis, and have recently launched a therapy fund for our clients, to ensure that those who would benefit from mental health support do not need to wait until the end of their case to receive it.