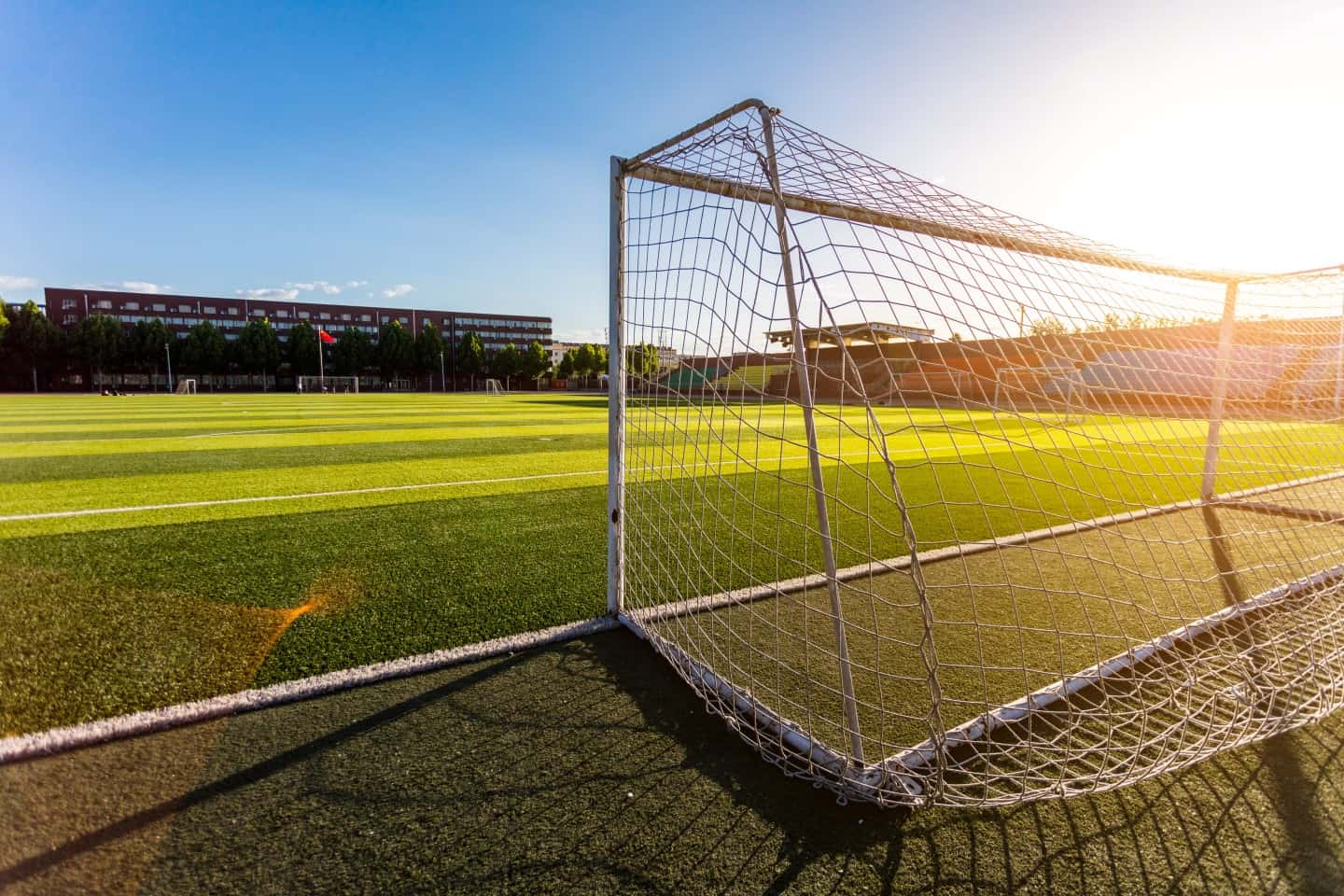 Abuse of power by footballers
Football players enjoy fame and public recognition for their achievements on the pitch. They are role models for many. However, they should not use this power and public trust to commit sexual assaults and to shield themselves from being held to account.
Earlier this month, new allegations emerged claiming that a 29 year old football player was arrested at his home in Barnet, North London over allegations of rape. The alleged rape took place in June 2022 and the victim was in her 20s. While in custody the suspect was further arrested in relation to two more incidents of rape against another woman, which allegedly took place in April and June 2021. The names of the victims and of the suspect have not been disclosed to the public.
Sadly, allegations of sexual abuse in football are not new. While the full scale of the problem is yet to be determined, in March 2021 the Independent Review into Child Sexual Abuse in Football 1970 – 2005 by Clive Sheldon QC established that there were at least 240 known suspects of child sexual abuse within football and nearly 700 survivors. Some clubs such as Blackpool FC and Manchester City FC decided to defend civil cases brought against them by the survivors. This yet again left the survivors distressed and unsupported as the clubs refused to take any responsibility.
The recent allegation involving a Premier League player provides yet another stark reminder of the existence of a culture within the football community whereby people in positions of power abuse their status to commit serious wrongdoings. They should not be allowed to shield behind their public standing to evade justice. Football clubs should step up and take responsibility and to support the survivors.
Bolt Burdon Kemp have represented clients in many prominent civil compensation claims against football clubs. While many of these claims settled providing acknowledgement of the wrongdoing and helping our clients to achieve closure, we are also currently appealing cases against Blackpool FC (known as "DSN case") and Manchester City FC (known as "TVZ case"). Elsewhere, we successfully represented several victims of racist abuse at Chelsea FC.