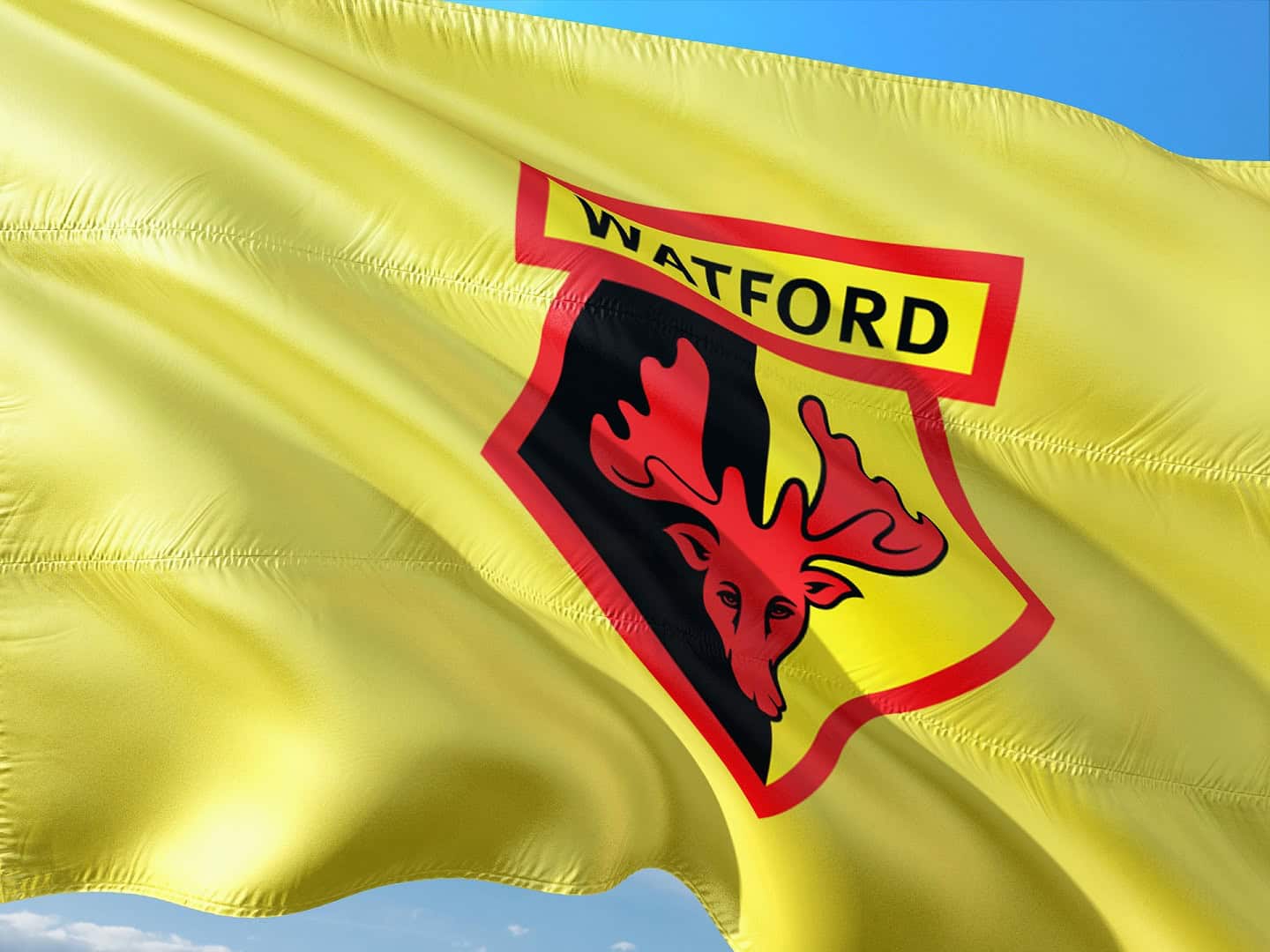 Philip Edwards and Watford Football Club: The Independent Review into Childhood Sexual Abuse in Football 1970 – 2005
The long awaited Independent Review into Child Sexual Abuse in Football of Clive Sheldon QC was published yesterday.
I was surprised and dismayed to find that only 2 pages out of the 710-page publication related to abuse perpetrated by Philip Edwards, a physiotherapist at Watford Football Club.
In June 2019, Edwards was arrested in relation to an allegation of sexual abuse against a child. He died in July 2019 before he could be brought to justice.  The publication confirms that by June 2020, 21 survivors of abuse had contacted Watford Football Club in relation to the sexual abuse Edwards had perpetrated against them, and that at least 12 survivors had confirmed they were sexually abused by Edwards whilst he was associated with Watford.
The publication revealed that in early October 2019 the Head of Safeguarding at Watford provided the Review with a detailed "Investigation Strategy" document that set out the objectives of the Club's Investigation as follows:
"to ensure a thorough and impartial investigation into non-recent abuse allegations which have been made by individuals connected with the Club's historic footballing activities who have contacted the Club, the police or other regulatory authorities (such as the FA, Premier League, Local Authority);

to understand the extent of any criminal behaviour by Edwards;

to identify whether individuals with positions of responsibility within the Club knew of the allegations (or whether there were objective factors that should have put them on notice as to potential child sexual abuse or factors which should have caused them to make further enquiries);
to ascertain the response by individuals with positions of responsibility to any knowledge or concerns related to the allegations and whether they, or any of them, failed to report onwards and/or failed to respond properly to allegations or concerns made during the period of abuse or subsequently; and
to learn lessons which could be of relevance to the Club's safeguarding procedures and practices today and in the future."
The publication sets out a number of the allegations made against Edwards.  These include allegations that Edwards required boys at the club to be naked whilst he "treated" them, that he conducted unnecessary groin "examinations", touched a boy's penis, and potentially digitally penetrated a boy.  Furthermore, survivors confirmed that some of the then staff at Watford knew Edwards required boys to be naked whilst he treated them and that some referred to Edwards as "Paedo Phil".  Edwards also used his position at Watford to invite youth players to his home where he would give them alcohol and require them to perform sexual acts with an adapted stuffed toy.  Quite shockingly, the publication also reveals that a survivor disclosed his abuse by Edwards to Watford's then staff and to his "host" mother where he lodged, but that they allowed his abuse to continue even after his disclosure.
At Bolt Burdon Kemp, I represent survivors who were abused by Edwards whilst he was working as Watford's physiotherapist and this report was eagerly anticipated.  The report should have reassured survivors that Watford had carried out a thorough investigation and that it was committed to righting the wrongs committed by Edwards whilst at the club.
Instead, Watford has let them down again.  Rather than providing the conclusions of Watford's investigation and a detailed analysis of the adequacy of Watford's investigation, the report simply states that the COVID-19 Pandemic has hampered Watford's investigation, which has apparently made it difficult for them to contact and interview various individuals who may be able to assist.  Whilst Clive Sheldon QC says that he is confident that the Head of Safeguarding will follow up all relevant lines of enquiry, I do not share this confidence and nor do my clients.  That Watford has failed to complete its investigations will no doubt cause survivors much anger and disappointment.  Watford's contention that COVID-19 has hampered their investigation requires a more detailed explanation, particularly in an age where virtual interviews are commonplace.
Furthermore, Clive Sheldon QC states he will only issue an addendum to his report, setting out the conclusions of Watford's investigation, and evaluating the adequacy of their investigation, if he is requested to do so by the FA.  That Watford has failed to provide a timeframe for the completion of their investigation, will no doubt cause survivors to feel that their allegations have simply been swept under the carpet.
Watford needs to provide survivors with a detailed explanation as to what their investigations have revealed to date; how exactly the COVID-19 pandemic has prevented them from concluding their investigations; the investigations still to be carried out and a time frame for the same.  I sincerely hope that the FA will require Clive Sheldon QC to issue an addendum to his Report to assess the adequacy of Watford's investigation.  Otherwise, the investigation will be worthless and survivors will never be afforded the justice and closure they deserve.