Where do I move to after leaving the forces?
Deciding where to move to after leaving the forces can be an incredibly daunting process, particularly if you have served for a long time or if you haven't lived independently for some time, or at all. When serving in the forces they provide all the support you need in order to move around regularly. On this page you can find advice about the things to first think about when finding your new home.
What to do if you are at risk of being homeless
Advice on renting a home
Renting can be a really useful avenue if you want to get to know an area or aren't in a position to buy your own home yet. If you decide to rent a property then there are a number of financial and practical considerations you will need to consider.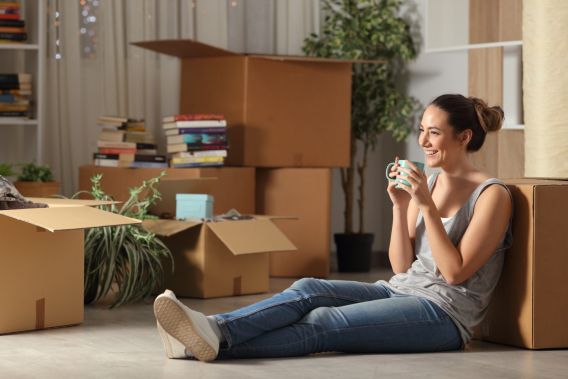 Buying your own home
If you know the area of the country where you want to live after leaving the forces, and have the financial means to do so, you may want to consider buying a property.
As you take your first steps to find new digs outside of the forces, you may be struggling to find housing that is suitable or you may not be able to afford to rent or buy a home. If this is the case you should contact the local council in the area you want to live so that they can provide housing for you.