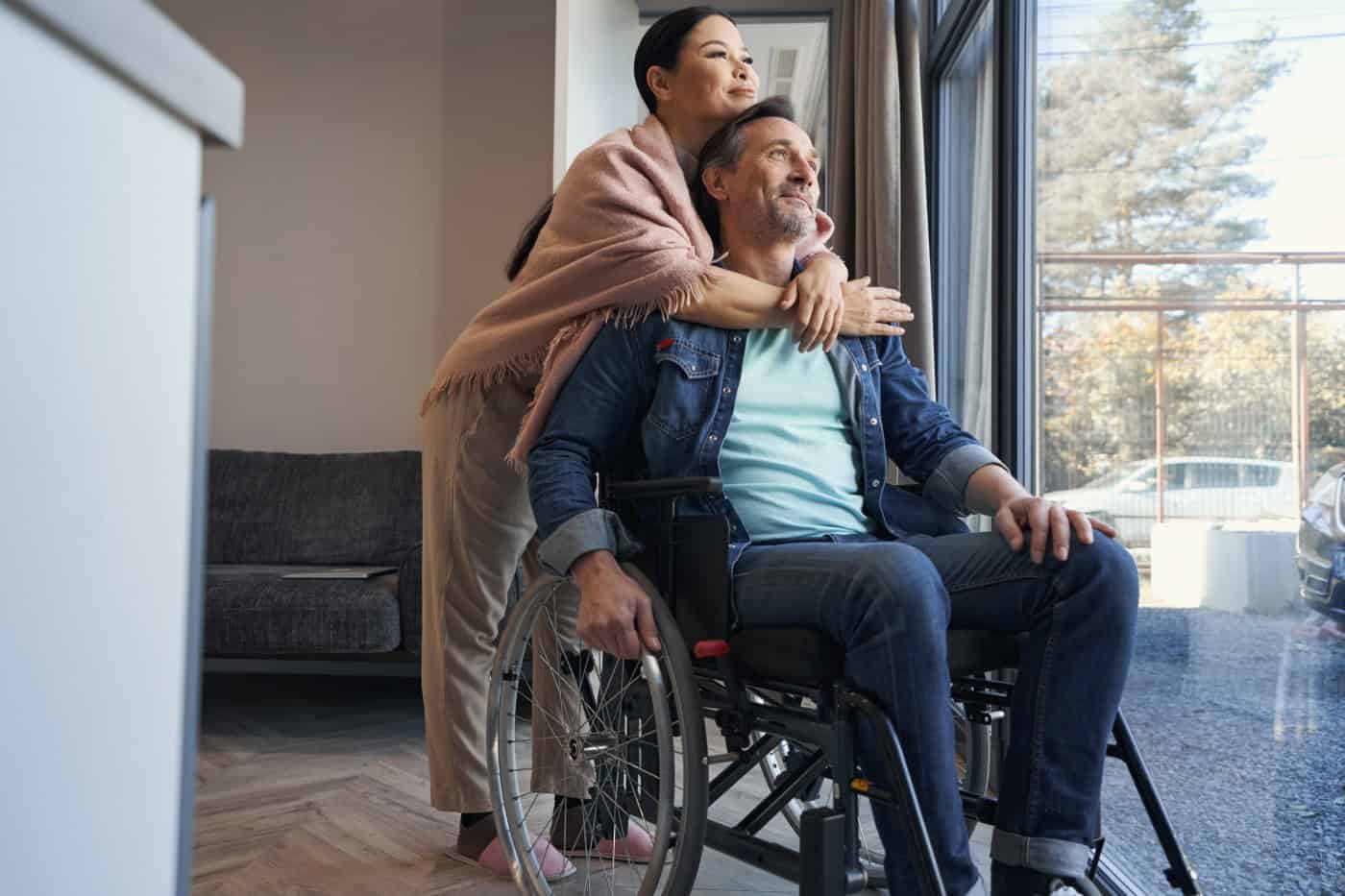 Sex, Relationships and the SCI Man – Meet the Partners
In this third webinar "Meet the Partners" we took a look at sex and relationships from the perspectives of the women who are in relationships with spinal cord injured men.
From accepting carers in their homes to making sex work when physically everything has been turned on its head, to feeling like you can't have feelings in your relationship at a time when your emotions are all over the place. Jen Burton and Luisa Davis don't hold back.
For those who missed it, you can catch it here: