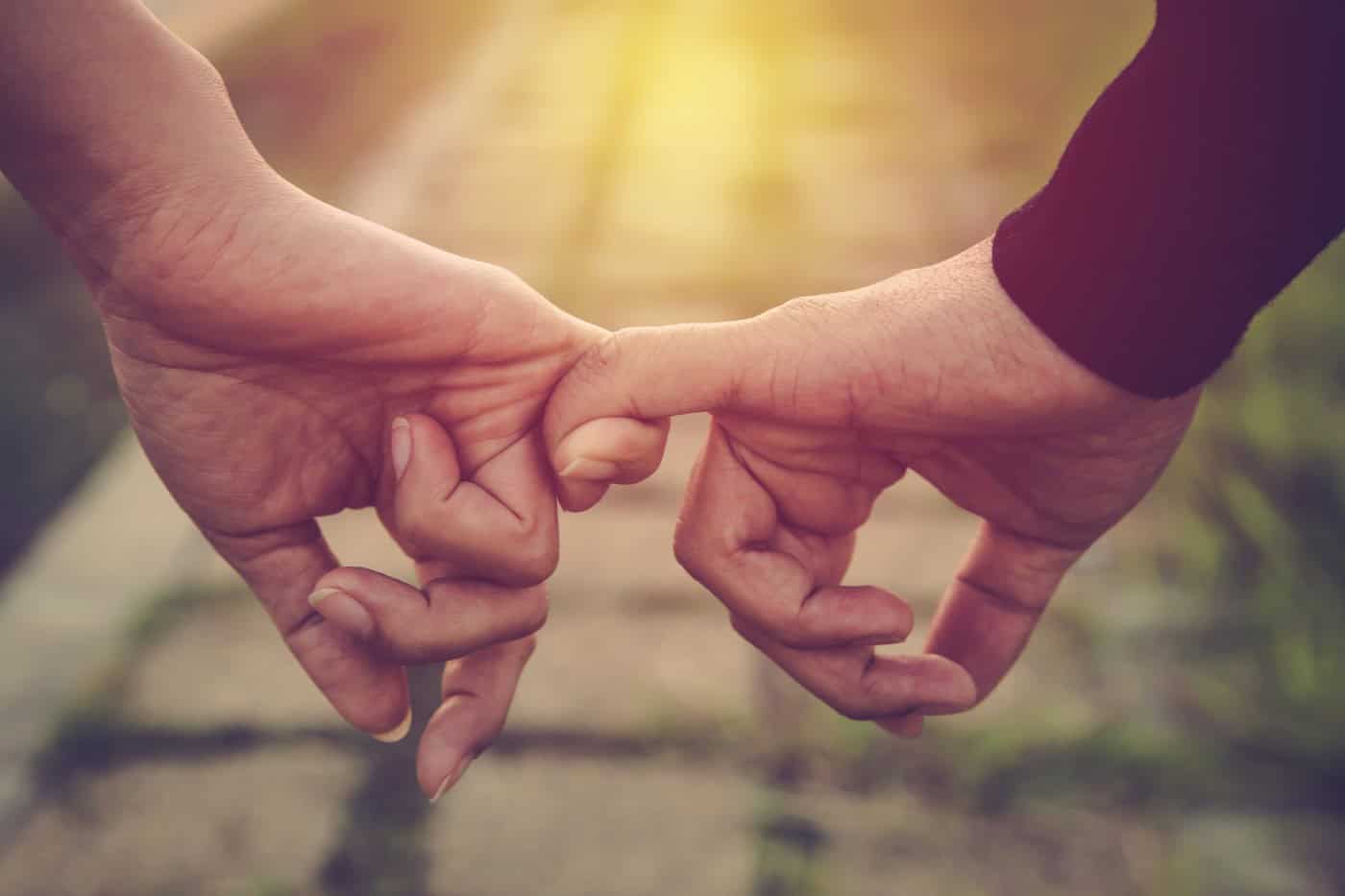 Sex, Relationships and the SCI Man
To register for our Sex, Relationships and the SCI Man webinars please email: events@boltburdonkemp.co.uk
I'm so excited to invite you to join us at our four free webinars (via Zoom) taking place in January and February 2022, focussing on SCI men, sex and relationships.
Partnering with SIA Academy, I'll be joined by a range of experts in sexual health to help answer your questions, share knowledge and hopefully help people learn from each other in a relaxed – and confidential – setting.
Our first webinar on 12 January 2022 at 1pm will be with Damian Smith of SIA.  Damian is a hugely experienced SCI nurse specialist who has been working in the sector for over 25 years.  He'll be chatting about the obstacles for SCI men when it comes to sex – and discussing some of the technical solutions available.
Then we hand over to the SCI men themselves for our second webinar at 1pm on 26 January 2022.  A selection of guys with different types of injuries, at different stages of their recoveries, will share their journeys with us, from dating, to long-term relationships, to one-night stands, and monogamous experimentation.
The third seminar on 9 February 2022 at 1pm features a range of women, mainly partners of SCI men, who will share their stories and offer some top tips.
The incredibly knowledgeable psychosexual therapist, Michelle Donald, will lead our final webinar at 1pm on 23 February 2022.  Michelle has helped so many SCI people have fulfilling sexual relationships.  We're so pleased she's agreed to conclude our series and will share her years of specialised wisdom through case studies and advice.
So why the webinars?
Following the success of Bolt Burdon Kemp's 'Menstruation to Menopause' series of webinars in the spring, which focused on women's health in the SCI community, we received enquiries about setting up a men's health series.
I started meeting with a few SCI men over Zoom, to discuss issues they'd faced since being injured.  Listening to their conversations about the physical and emotional upheaval they'd faced, plus what it meant in terms of their masculinity, was an incredible privilege.
Hearing these men talk about their relationships since they'd been injured got me thinking that it would be interesting to hear the other perspective, the perspective of the men and women in relationships with SCI men.
So, we set up another brainstorm and once again the open, honest exchange was remarkable.  Practical tips on sex toys were mixed in with sage advice born from years of discovery.  Everyone learning from each other and taking comfort in shared experience.
If you are a man with an SCI, or are in a relationship with one, please do sign up to attend.  In fact, if you're interested in people, sex and relationships – then these webinars are for you.
To register for any or all of the webinars, please email events@boltburdonkemp.co.uk