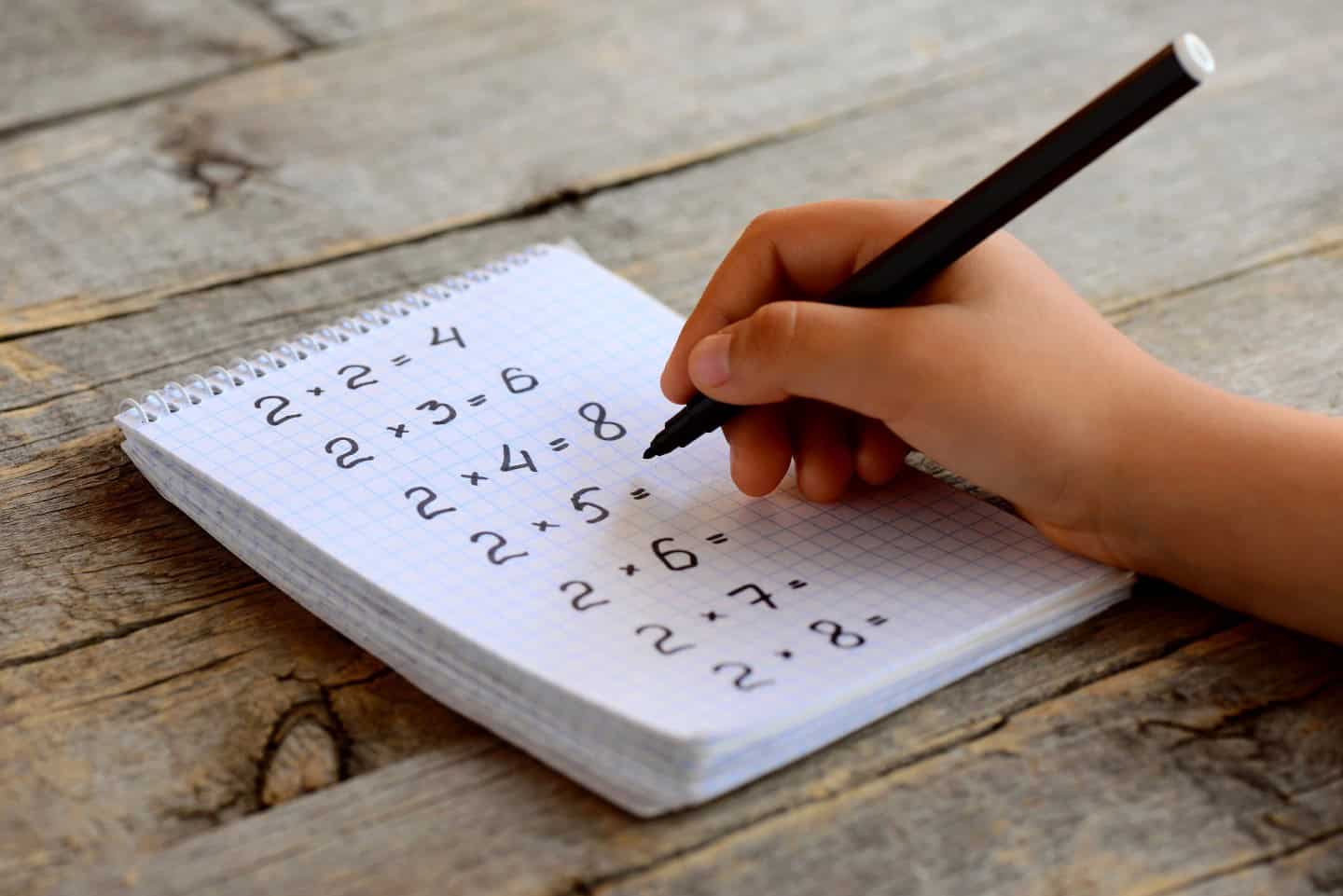 Navigating the Educational Health Care Plan (EHCP) process
Claudia Hillemand lead a series of two webinars, presented to Success Charity members, on navigating the Educational Health Care Plan process.
The webinars included the following topics:
Defining the legal definitions of Specialist Education Needs and Special Educational Plan
What you need to know about Educational Health Care Plans
How to get an Educational Health Care Needs Assessment
Ensuring that you child gets the support they need
To understand how to challenge local authority decision making.
The key dates involved in challenging local authority decisions.
Webinar one – School Placement after ABI
Webinar two – Securing and Protecting your child's education rights