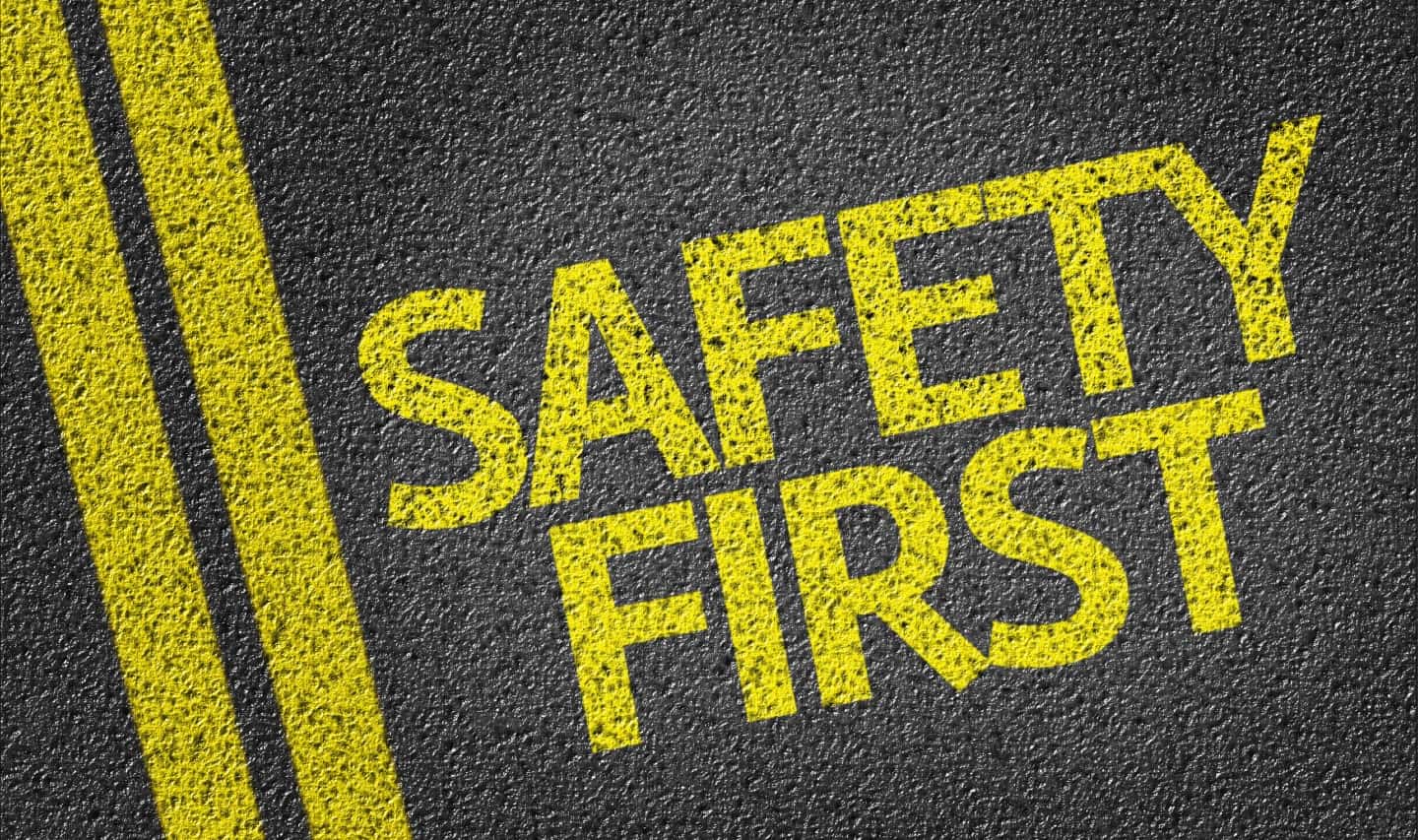 Bolt Burdon Kemp delighted to sponsor Brake's Annual Reception
Bolt Burdon Kemp (BBK) is very pleased to announce that we are co-sponsoring the Annual Reception of road safety charity, Brake. The event will be held on the evening of 6 July 2023 in the House of Commons.
BBK became one of Brake's corporate partners in October 2022 and we have been working closely together since. As a serious injury law firm, BBK firmly believes in Brake's aims of creating safe and healthy mobility for everyone, reaching zero road deaths and injuries, and supporting people impacted by road deaths and crashes.
One of the invaluable services provided by Brake is their National Road Victim Service. This a free confidential specialist service for those who have been bereaved, impacted or seriously injured in a road crash. Over a thousand families are supported every year. Brake's interventions include emotional and practical support, advocacy, referrals and signposting.
On a daily basis, the specialist legal team at BBK also work closely with clients who have suffered life-changing injuries as a result of road collisions. Our team understands the overwhelming impact of such injuries upon every aspect of day-to-day life. BBK's clients can hugely benefit from the services that Brake offers.
BBK have followed Brake's continuing progress for many years and are proud to be able to sponsor them. As we further consolidate our partnership, we hope to assist Brake in their commitment to ensuring that all victims of road crashes and their families receive the best support.
What Brake says about Bolt Burdon Kemp
"We're so pleased that Bolt Burdon Kemp have chosen to sponsor Brake's Annual Reception this year and we're looking forward to the event. Thank you so much to the firm for their continued support to Brake, we hugely appreciate it."
Laura Challis, Brake's Corporate Fundraising Manager.
It is an honour to be co-sponsoring Brake's Annual Reception alongside Alderstone Solicitors, OCU and Slater & Gordon. We will continue supporting Brake and much of their important work in the future, and are excited to attend the Annual Reception on the 6th July.