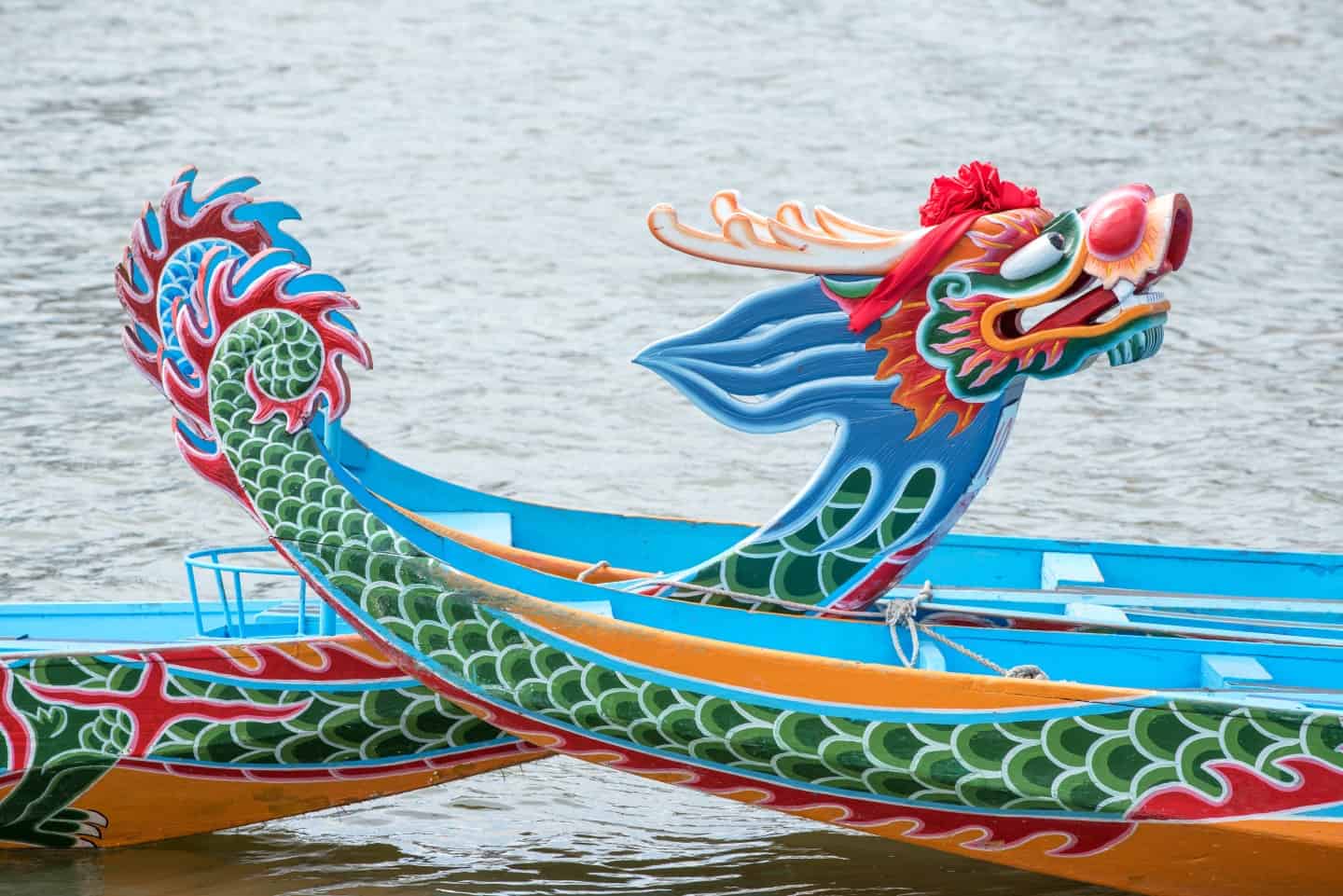 BBK take on the Dragon Boat Challenge
On Sunday the 17th July, members of Bolt Burdon Kemp took to the water at Kingston upon Thames to take part in the fun filled Dragon Boat Challenge to raise funds for a wonderful charity, The Silverlining Brain Injury Charity.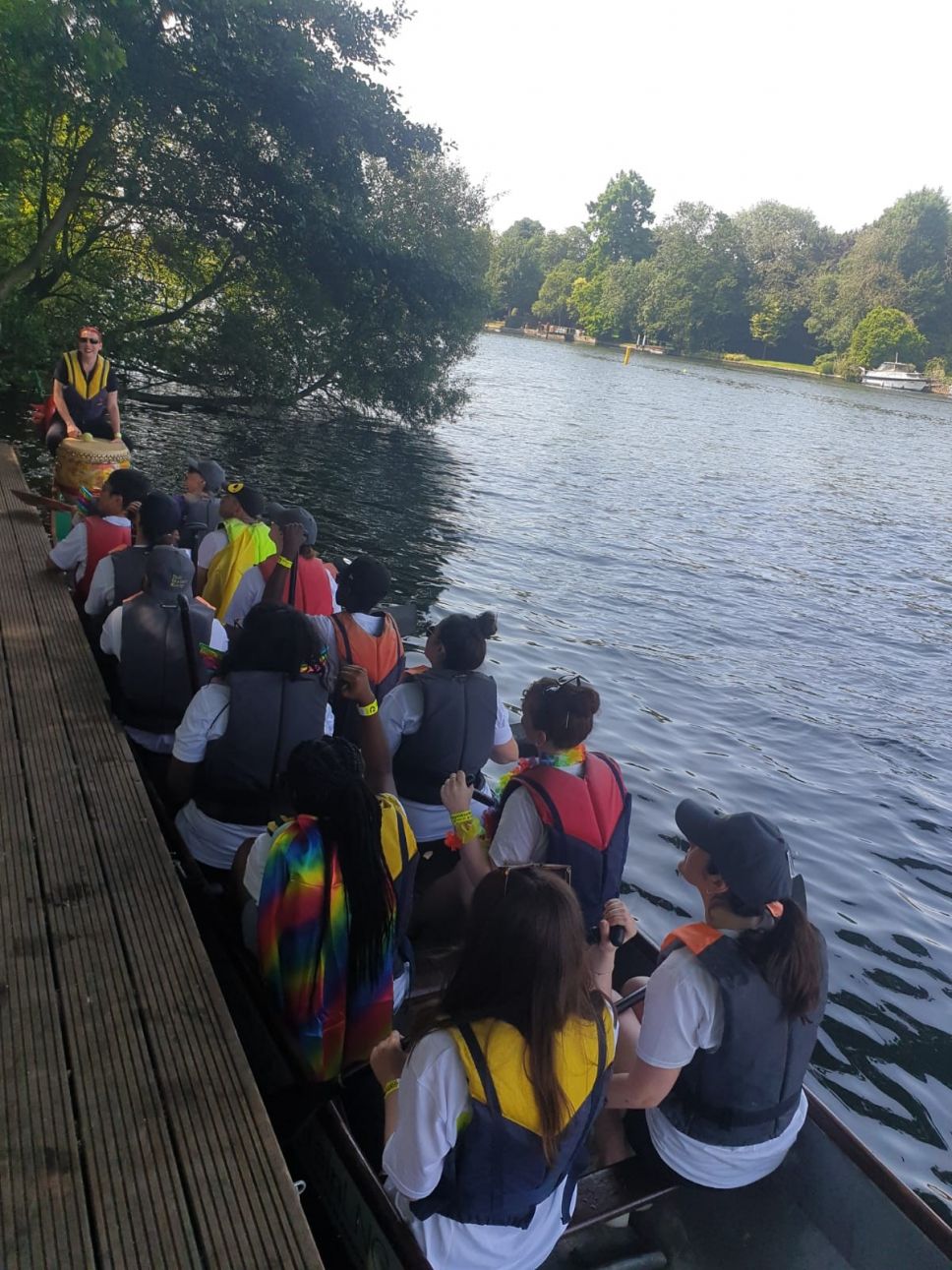 Dragon Boat Racing is a fast growing team sport which has ancient Chinese origins with its history being traced back more than 2000 years! The boats are large and canoe like with decorative dragon heads fitted to the front.  Teams are made up of up to 20 paddlers, a helm and a drummer who sets the rhythm for the paddlers.
This annual event is specifically aimed at fundraising for charities and local causes. There were 39 teams in attendance this year and it was wonderful to see so many people turn up to row or support the rowers in aid of a good cause.
We were fortunate to have, not only members of Bolt Burdon Kemp but also some family members and partners lending a hand on our dragon boat.
Our friends at The Silverlining and at The Child Brain Injury Trust were also taking part and we had fun mixing things up, rowing on each other's teams during the races and socialising during the breaks.
Although we did not win, our skills had improved by the final race and a lot of fun was had!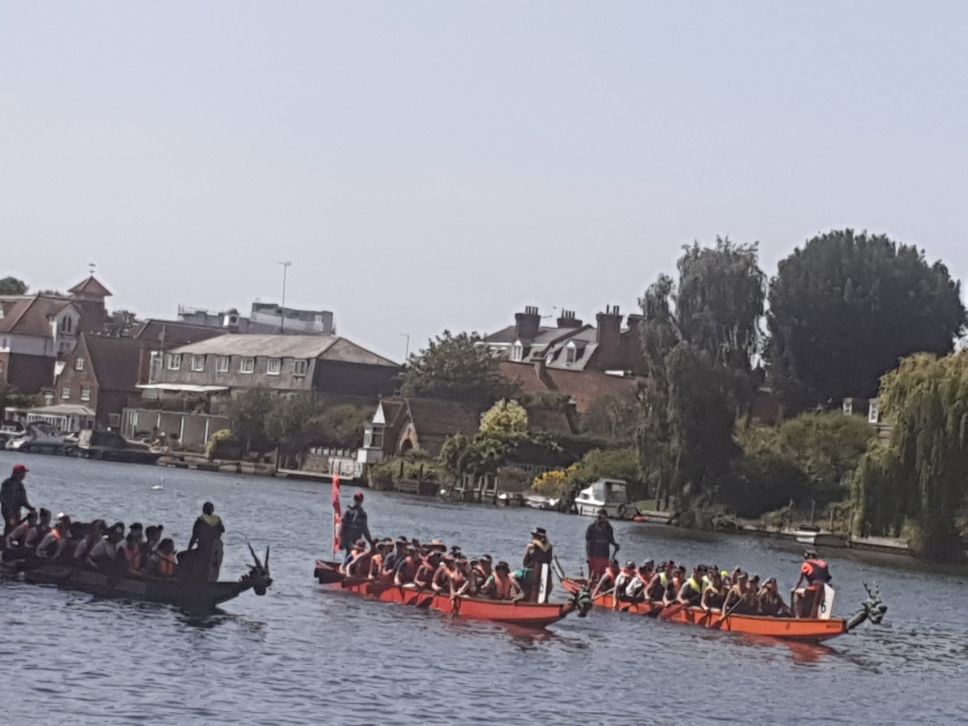 It was a joy to participate, there was a lively atmosphere on and off the water; with market stalls, a food court, a children's funfair and fancy dress!
gazebo was set up for each team to have down time between the races, which was a big plus for the small dogs and the children supporting our team as the temperature hit 30 degrees.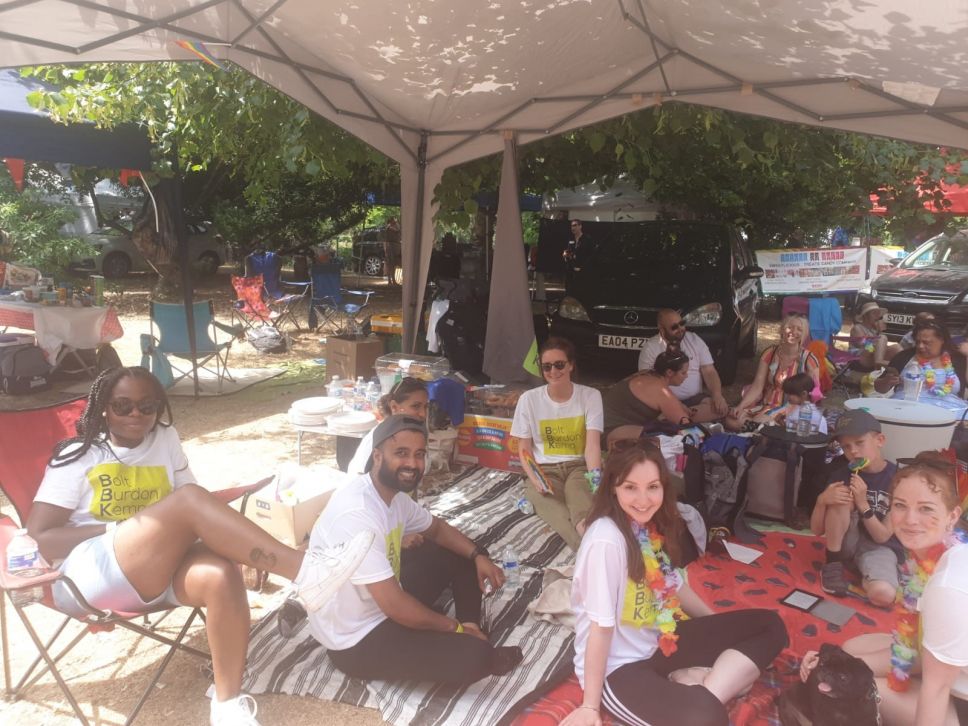 We are delighted to have been part of this event for the second time and to have been able to raise funds for the superb Silverlining Charity who provide vital services and support to people within the Brain Injury community.
The Silverlining Charity supports adults affected by and living with brain injury in rebuilding their lives and rediscovering a sense of purpose, direction and meaning.
Their work is very much directed to the wider community as they understand the importance of providing a support network for the injured person and involving family, friends and colleagues in the services they provide.
They organise a range of social events and activities which are designed to be suitable to any of their members (The Silverliners) regardless of their stage of recovery.
They have a passion for fundraising and their members have taken part in many exciting charitable events including four Charity missions to Namibia and two Skiing trips.
If you would like to get involved with this charity either as a member or a volunteer you can find their online membership forms within the 'Contact Us' page on their website.
At Bolt Burdon Kemp, we specialise in representing clients who have sustained a brain injury either as a result of medical negligence or personal injury caused by the negligence of another. We understand how important it is for our client's recoveries to have a sense of purpose and a safe space they can turn to for peer support and social interaction.  This is why we support charities like The Silverlining Charity who offer services which help people like our clients rebuild and enjoy their lives again.