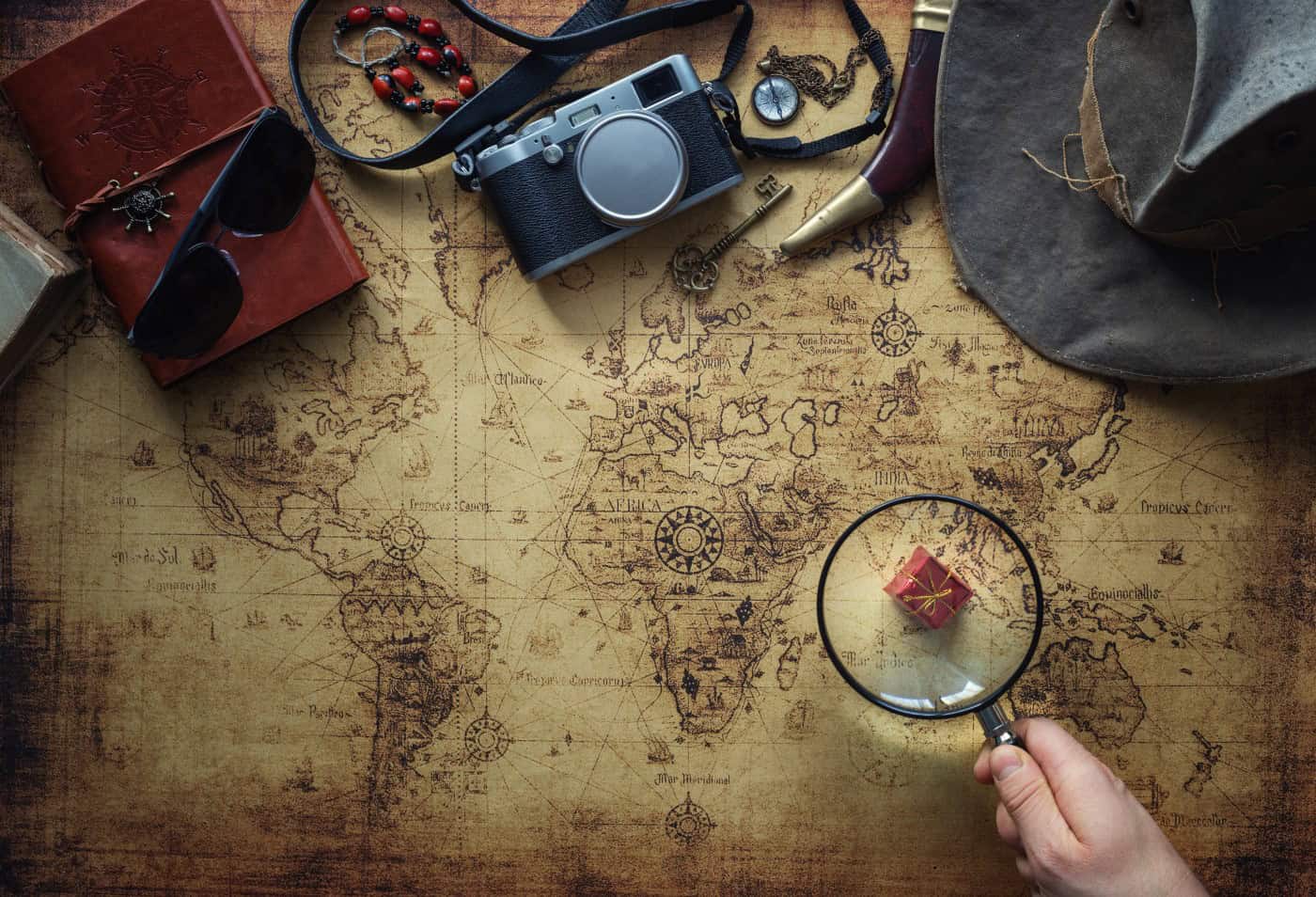 BBK and friends Treasure Hunt in aid of Silverlining
The Adult Brain Injury team at Bolt Burdon Kemp hosted a treasure hunt in and around Farringdon in order to raise funds for The Silverlining Brain Injury Charity.
Silverlining is a fantastic charity that supports people who have been affected by a brain injury. Silverlining's mission is 'to unite, engage and rehabilitate all those affected by brain injury with positivity, purpose and advocacy in their local communities and beyond'.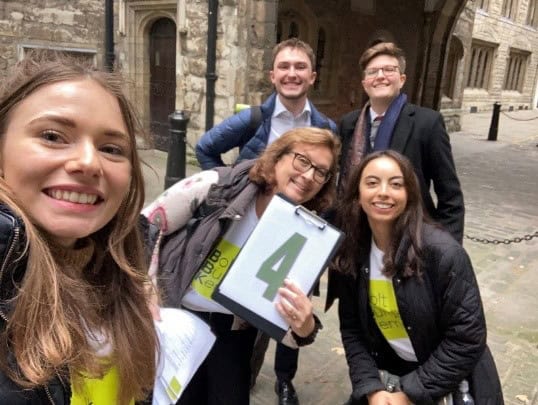 The charity runs free and low-cost activities, aiming to help their service users to become involved with their local community. They not only support those that may have suffered brain injuries themselves, but their families, friends and anyone else connected with them, providing essential guidance and support.
Our head of the Adult Brain Injury team, Suzanne Trask (pictured on the bottom right), is a trustee for Silverlining and the team at BBK volunteers at many of their activities including running a book group and attending befriending and other events. This team also hosted a treasure hunt event to raise important funds for the charity to help support the fantastic work they do.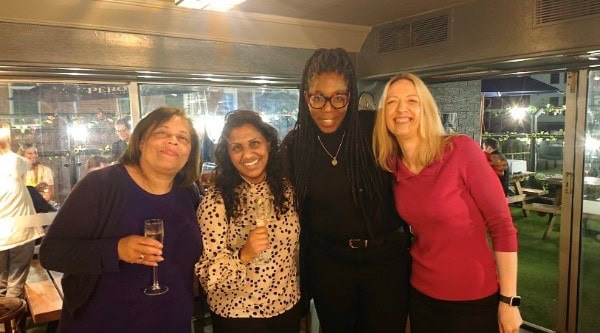 We invited a network of barristers' chambers, care agencies and other companies to meet us in Farringdon for an exciting treasure hunt in aid of the charity. We were split into teams of around four-five people, each with a team captain, and we were unleashed into the city hunting for clues, photos and all important bonus points to win the competition. The hunt took us on interesting areas of London, requiring us to take photos highlighting examples of landscapes, architecture and diversity for example.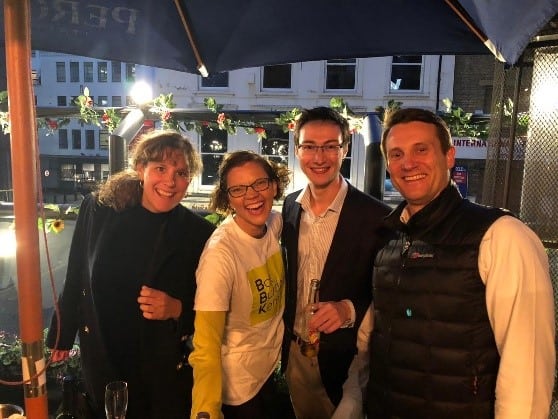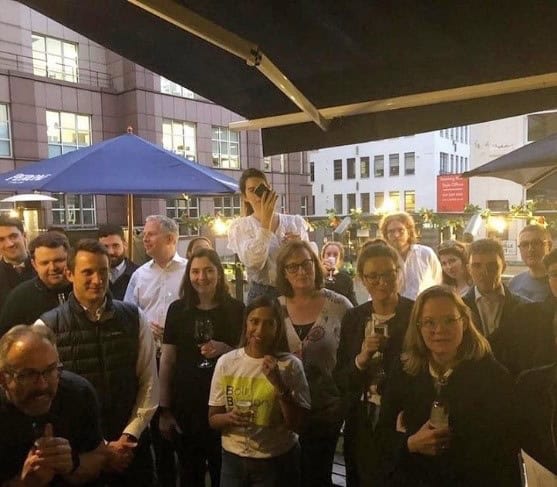 Not only that, but each team had to use their clues to work out where the final destination was where there would be drinks and nibbles waiting after a high energy afternoon (and of course a healthy amount of competition). Not an easy feat!
Everyone enjoyed the event and it was great to meet new people especially after a long and difficult period apart due to the pandemic. It was great to finally be able to meet new faces and old outdoors for this wonderful event.
The winning team were BIS Services who provide brain injury support and cognitive rehabilitation. They are pictured below with their medals and prizes! Well done!
And most importantly, the event raised a fantastic £1,263 for Silverlining! The charity were absolutely delighted with the fundraising efforts and will be using the funds for useful causes. We look forward to organising another event for Silverlining and continuing to help support them in the amazing work that they do.