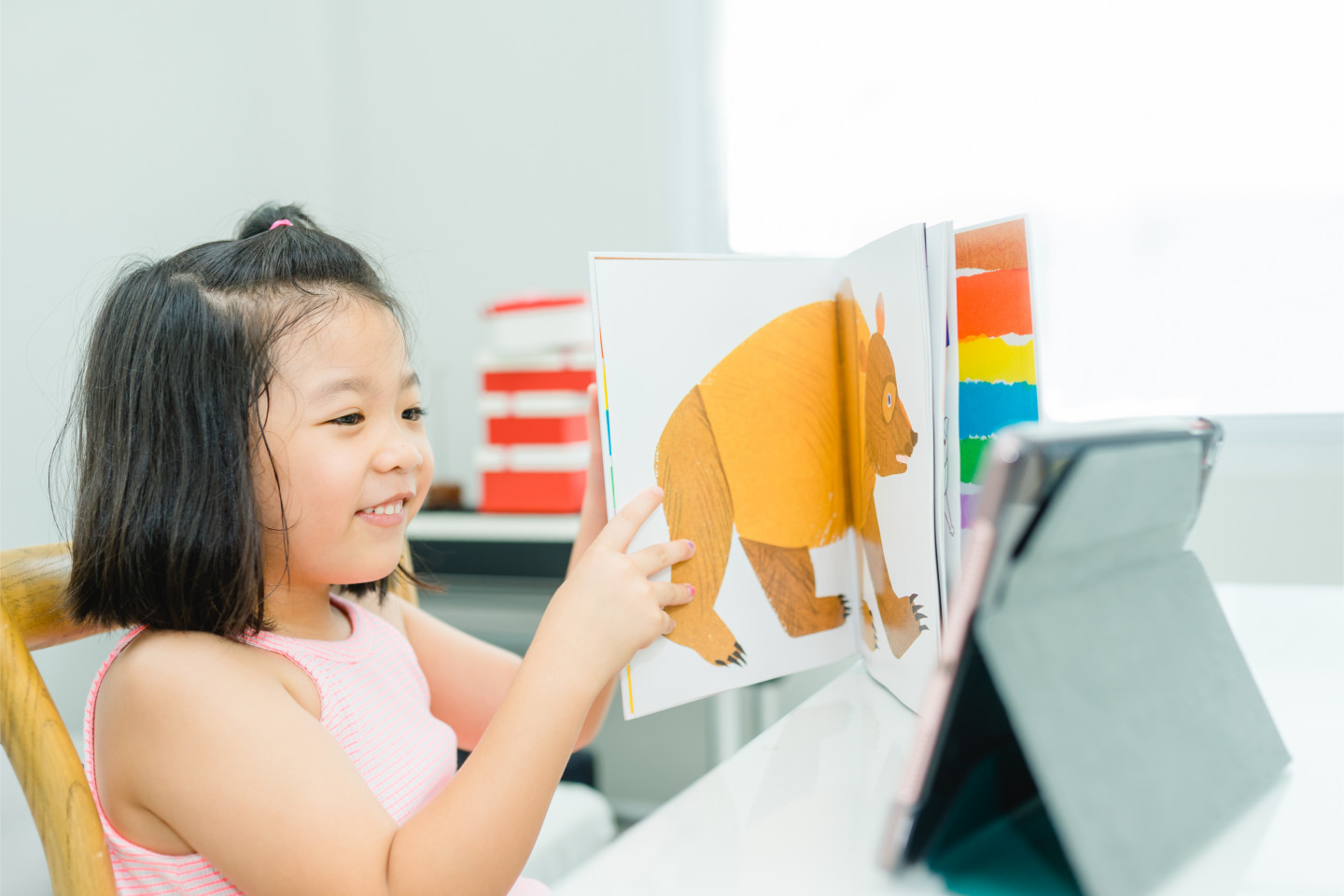 'My Forces Life' writing competition is launched
I am very excited to share that Bolt Burdon Kemp are supporting Reading Force to run a short story competition for Forces families.
Competition
This exciting competition is open for any family with a connection to the military and will run for seven weeks from 7th of February until 27th of March 2022.
Entrants can write up to 500 words about Forces life. This can be fiction or true-life writing, and in any form – a story, a few diary entries, a poem, or a joint piece of writing between family members.
The remit is broad with families having the freedom to express whatever they wish to about being part of the military community. Children, parents and other family members are encouraged to participate and share their incredible stories.  They can draw on real life experiences or write more creatively.
Further details of the competition can be found here.
Prizes include £100 of books and the chance to have their stories published in a special anthology.
Reading Force
Reading Force is a wonderful charity that uses books to bring Forces children and families closer together. The shared reading initiative encourages families to read, talk, and scrapbook about a book, improving communication and enriching relationships with books and each other.
As dedicated military solicitors we are excited to share this initiative with our existing clients and support the charity with their vital work, long into the future.
 I have seen first-hand the wider impact an injury can have on the family, who often provide care, love and support during the recovery period and beyond. An injury can often lead to a medical discharge and having to adjust to life in the civilian sector whilst also coming to terms with an injury and the uncertainty of what the future holds for the individual and often, their families too. The love, support and strength of family plays a vital role during this difficult time.
We are thrilled to be Reading Force's first platinum sponsor and we wholeheartedly support the work they do to enable military families to spend time together during challenging times. We wanted to do more to help promote this wonderful and worthwhile charity and we are privileged to sponsor the My Forces Life writing competition.