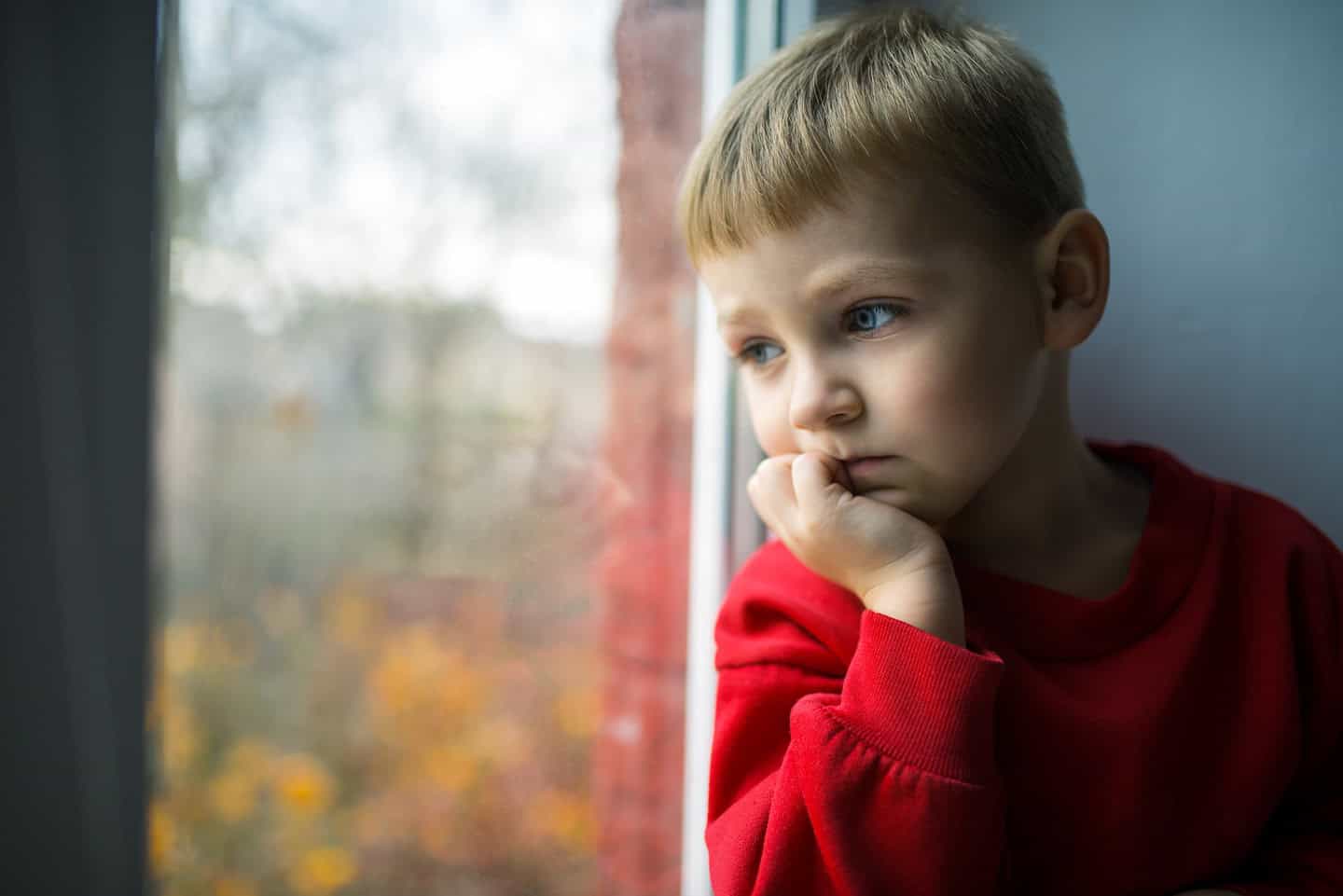 Witness appeal – abuse by Thomas Bradley, social worker in Lancashire
I represent a client who has instructed me that he was subjected to sexual and emotional abuse by his social worker, Thomas Bradley in around 1980.
Our client recalls that Bradley was a senior member of the Bowland Pennine Mountain Rescue Team and had access to a place called Smelt Mill in the Trough of Bowland, which was the fell base for the Rescue Team.  My client recalls that Bradley would take him there on weekends in order to abuse him.  The abuse has had a profound effect on my client and he is now seeking justice and closure for his trauma.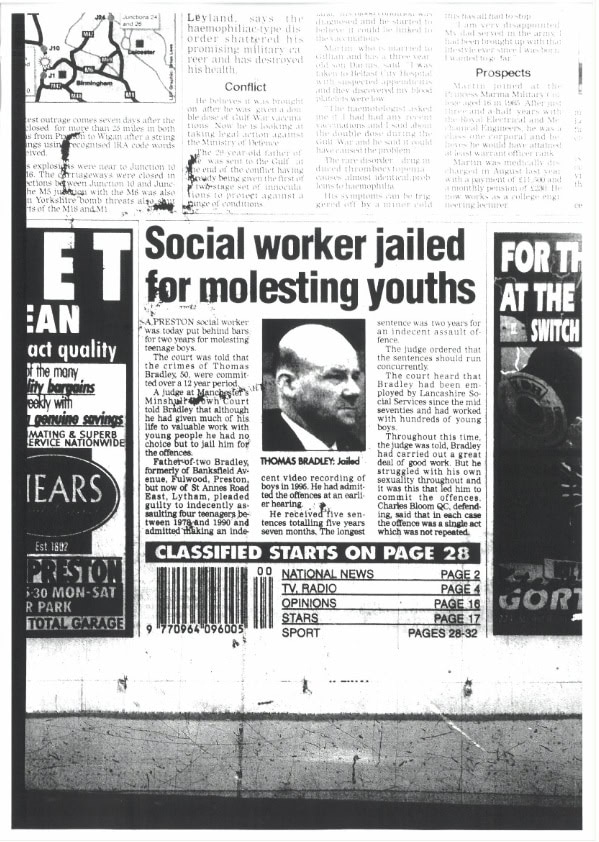 Bradley was convicted in April 1997 of indecently assaulting four teenagers between 1978 and 1990 and of making an indecent video recording of boys in 1995.  He was sentenced to two years' imprisonment for his crimes.
I am appealing for witnesses on behalf of my client who may be able to assist with our investigations.  It is possible that there are more victims who have not yet felt able to come forward and speak about their abuse.
If you were sexually abused by Bradley or if you have any information that might assist my client in his pursuit for justice, please contact me on 07990 440 475 or by email: emmaferguson-law@boltburdonkemp.co.uk.