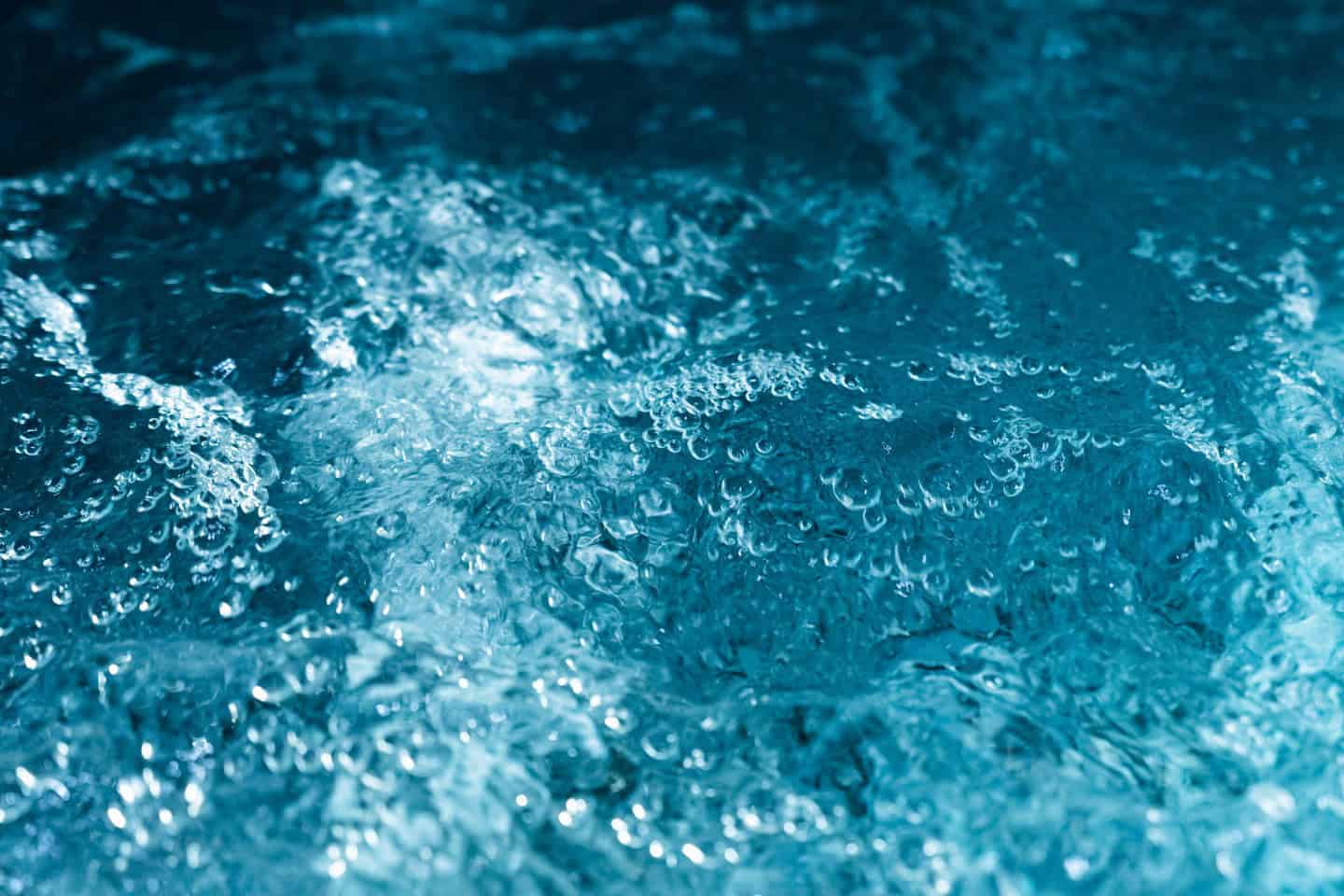 Hydrotherapy benefits for children with cerebral palsy
Hydrotherapy, also known as aqua therapy, is a proven form of rehabilitation.  It is a widely accepted form of therapy within the medical community.  In recent years, studies have shown that hydrotherapy has had the most impact on children with cerebral palsy.
What is hydrotherapy? 
Hydrotherapy is the use of water for pain relief and treatment.  Hydrotherapy differs from a normal swimming pool because it involves special exercises in a warm-water pool of a temperature between 33–36ºC.
What is cerebral palsy? 
Cerebral palsy is a condition that affects the movements, co-ordination, muscle tone and posture of an individual
This condition is caused by a problem with the brain that occurs before, during or soon after birth
Each case of cerebral palsy is unique and affects individuals differently
How it works? 
Hydrotherapy pools differ from normal swimming pools because they are warmer and therefore are usually quite humid.  The warm water assists the body and muscles to relax, which in turn helps to heal injuries and promote bodily function like blood circulation, respiration, and even pain relief.
As a result, hydrotherapy pools are increasingly known to be helpful to people with cerebral palsy.  It can help children who experience permanent movement disorders; such as, stiff muscles, weak muscles and tremors.
The child does not have to know how to swim, although, specific exercises will be made, based on their age, physical condition and cognitive abilities.
Why is hydrotherapy beneficial to children with cerebral palsy? 
Children with cerebral palsy have a difficult time with their movements.  When people are immersed into water their body weight is reduced by 90%.  This allows children with cerebral palsy to move freely in a way that does not cause stress to the musculoskeletal system.  Out of water, every day movements can be difficult for children with cerebral palsy because of gravity and their body weight.
This is why hydrotherapy is so beneficial for children with cerebral palsy because they have less restrictions in water.  The water allows children to move freely and complete a variety of exercises with minimal equipment, which would otherwise be difficult if no submerged in water.  This allows children to grow in confidence being able to move freely in water.
There are various forms of hydrotherapy which are helpful because there are little to no side effects that can harm the children undertaking the therapy.  Usually, a life jacket is worn so the individual bobs about in the water and the physiotherapist can suggest different movements and exercises to get the blood circulating.
The warm water exercises increase muscle strength as they help children with stiff muscles movements to move easier.  It also helps with balance, respiratory function and increases the passive range of lower extremity joints.
There is growing evidence which suggests that heat stimulatory receptors are in the same place as nociceptive impulses.  These are the nerve cells which cause pain when stimulating. When the muscles and nerves feel the heat of the hydrotherapy pool it numbs the sensation of pain, making it easier for children with cerebral palsy to move and exercise with less restrictions. 
Studies have proven that the most effective hydrotherapy programme for children with cerebral palsy consists of at least 3 classes per week lasting 45 minutes for 10 weeks.  This aquatic programme would consist of different exercises and activities to have the most effective results. 
The benefits of hydrotherapy 
Movements increase the range of motion and strength
Greater flexibility
Maintains health and fitness
Manages posture
Tool of independence
Promotes core strength and balance
Alleviates stress and tension
Increases stability
Decreases pain and discomfort
Elevates metabolism
Improves cardiovascular conditioning since the heart pumps more blood per beat when the body is submerged into water
According to the charity 'Scope UK', Hydrotherapy may help toddlers with their gross motor skills, such as, using weight-bearing activities within the hydrotherapy pool to help them improve their muscle tone and to make larger movements as their body is in water.
For children or young adults, hydrotherapy may provide strengthening exercises to work on stamina. 
When is hydrotherapy advised? 
There is no specific age or point in a child's rehabilitation when a child can begin hydrotherapy. 
Where can you have hydrotherapy?
Hydrotherapy sessions are available on the NHS. Most hospitals have access to hydrotherapy pools and sessions are usually provided within a physiotherapy department of a hospital. Alternatively, there are many private hydrotherapy pools across England and Wales. Usually a physiotherapist or a physiotherapy assistant with special training will show the child how to do the exercises. The focus of the exercises will be adjusted to help the child's range of movement or strengths depending on their symptoms.
References
The following resources were consulted in order to prepare this piece: 
Charities 
Journals and Articles 
Aquatic Exercise for Children with Cerebral Palsy by Michelle Kelly, Johanna Darrah
Brain Injury Treatment: Theories and Practices By Jose Leon-Carrion, Klaus R. H. von Wild, George A. Zitnay 
The Use of Hydrotherapy for the Management of Spasticity by N.Kesiktas, N.Parker, N. Erdogan, G.Gulsen, D.Bicki and H. Yilmaz
Effect of Hydrotherapy on Health of Cerebral Palsy Patients: An Integrative Review, by Masoud Khalaji, Minoo Kalantari, Zahra Shafiee, Mohammed Ali Hosseini 
A systematic Review of the Effectiveness of Strength-Trqaining Programs for People with Cerebral Palsy, by Karen J. Dodd, Nicholas F. Taylor, Diane.L Damiano
Marie Joelle Theanne is a paralegal in the Child Brain Injury team at Bolt Burdon Kemp.  If you feel you may have a claim or are enquiring on behalf of a loved one, contact Marie free of charge and in confidence on 020 7288 4889 or at marie-joelletheanne@boltburdonkemp.co.uk.  Alternatively, complete this form and one of the solicitors in the Child Brain Injury team will contact you.  Find out more about the Child Brain Injury team.