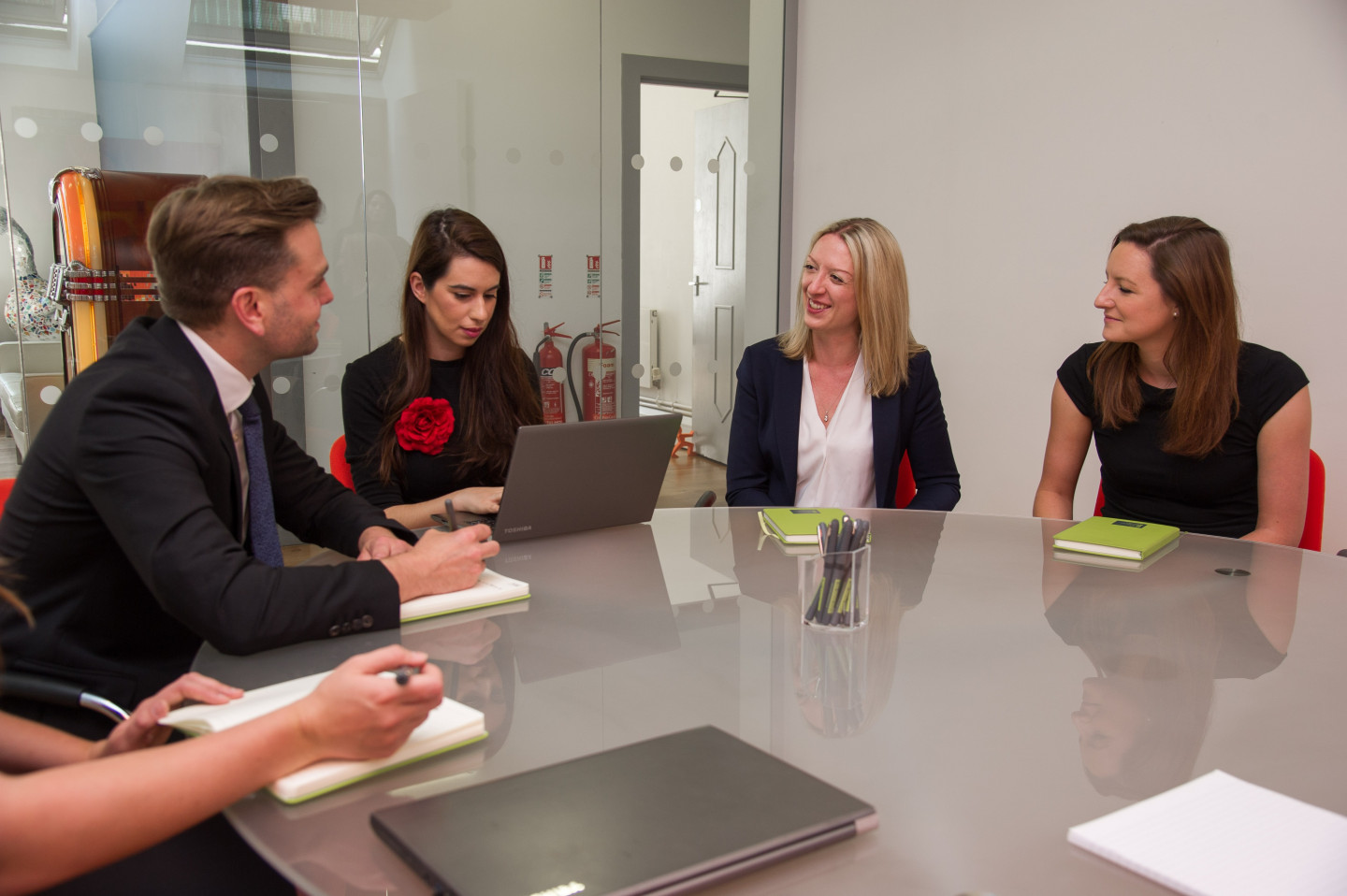 Medical Negligence Claims regarding Shoulder Surgeon, Simon Lambert
In December 2016, my colleague Suzanne Trask wrote about concerns raised for patients of Consultant Orthopaedic Surgeon, Mr Simon Lambert. At the time, we knew that the Royal National Orthopaedic Hospital NHS Trust (RNOH), where Mr Lambert worked,  had launched an investigation into the treatment he'd provided, and that patients who were thought to have been affected by substandard treatment had been contacted.
It's now been six months since patient safety concerns were first raised, and further information has been released about what happened and how patients have been affected.
My colleagues and I are advising a number of Mr Lambert's former patients about their legal rights, and progressing with medical negligence cases against the RNOH.
1. Who is Simon Lambert?
Simon Martin Lambert is a Consultant Orthopaedic Surgeon, who specialises in the treatment of shoulder and elbow injuries. He qualified as a doctor in 1984, and has since worked in a number of hospitals both in the NHS and privately.
He began working at the RNOH in 2001, but has not worked for them since approximately November 2016. On their website, Spire Healthcare reports that "over a four-year period, [Mr Lambert] has performed over 1,500 shoulder and elbow operations [at the Royal National Orthopaedic Hospital]". Spire Healthcare also reveal that in their hospital, Mr Lambert has been involved in treating at least 887 "inpatient episodes".
Mr Lambert continues to be registered with the General Medical Council (the regulatory body for doctors in the UK) and is currently working without restrictions at the Spire Bushey Hospital, which provides private medical treatment.
2. What are the concerns?
There are safety concerns for patients who underwent shoulder surgery under the care of Mr Lambert where a PEEK implant was used.
PEEK is an abbreviation for polyetheretherketone. It is a man-made substance, and is a semicrystalline polyaromatic linear polymer prosthesis. Essentially, it is made of synthetic plastic.
PEEK is often used in medical treatment for injuries to the spine. However it is not authorised to be used for a bearing surface, for example for a joint that needs to move. Importantly, the use of PEEK in shoulder joint surgery is both untested and unapproved to this date.
There has never been a research trial for the use of a PEEK implant in shoulder surgery, and therefore its long-term effects are still unknown. There are concerns that fragments of PEEK can cause inflammation and infection within the body – even after the PEEK implant is removed. Investigations by the RNOH have reported that when the PEEK implant is removed, it can often break and fragment, leaving behind traces in the body. The effects of this debris left behind are still unknown.
From the investigations carried out by the RNOH, it's now clear that Mr Lambert was using PEEK in shoulder surgery from 2008 until around 2013. At least 20 patients were operated on using PEEK implant. It's suspected that none of them were aware that the use of PEEK in shoulder surgery was unauthorised or untested at the time that they agreed to undergo surgery.
Investigations by the RNOH have reported that there is a high revision rate amongst patients who underwent surgery with a PEEK implant. This means that the PEEK operations failed, for one reason or another, and these patients have had to undergo more surgery as a result. We know that some patients have had to undergo multiple revision surgeries, and have still been left with significant pain and mobility problems.
3. What investigations have been done?
The RNOH has admitted to at least one patient that they first became aware of concerns relating to PEEK in January or February 2016. They state that they carried out an internal investigation into what was happening and also alerted the Royal College of Surgeons.
It's then been reported that the Royal College of Surgeons conducted their own investigation into the use of PEEK in shoulder surgery at their hospital in around May or June 2016, and produced their report in October 2016. This report has not been publicised.
From around December 2016 onwards, the RNOH has been contacting patients they believe were affected, and inviting them to attend meetings. The meetings are used to advise patients about what has happened, and how their treatment will be managed.
The RNOH is now said to be working with the General Medical Council on further investigations. The General Medical Council can provide disciplinary action where a doctor is found to be unfit to practice.
4. Your legal rights
It is very concerning to hear that unauthorised and untested surgical procedures were being used on patients for over four years. The full extent of using PEEK implant in shoulder surgery is still unknown, and patients are, understandably, worried about the effects that this may have on their current and future health.
Patients who have undergone shoulder surgery with a PEEK implant should consult a specialist medical negligence solicitor about their rights. I am a senior medical negligence solicitor and am already assisting two former patients of Mr Lambert with medical negligence claims for compensation, and my colleagues and I are advising a number of others who are considering bringing claims.
In circumstances like this, it is vital that patients affected seek independent legal advice rather than rely on reassurances from the hospital. A medical negligence claim will provide patients with a formal legal investigation into what has happened, with evidence from independent medical experts. It will seek to compensate the patients for their past and future pain, suffering and financial losses. It will allow patients peace of mind and funds for them to get the care and treatment they need to move forward with their lives.
I would be happy to speak to any patient who is concerned, for free and on a private and confidential basis.