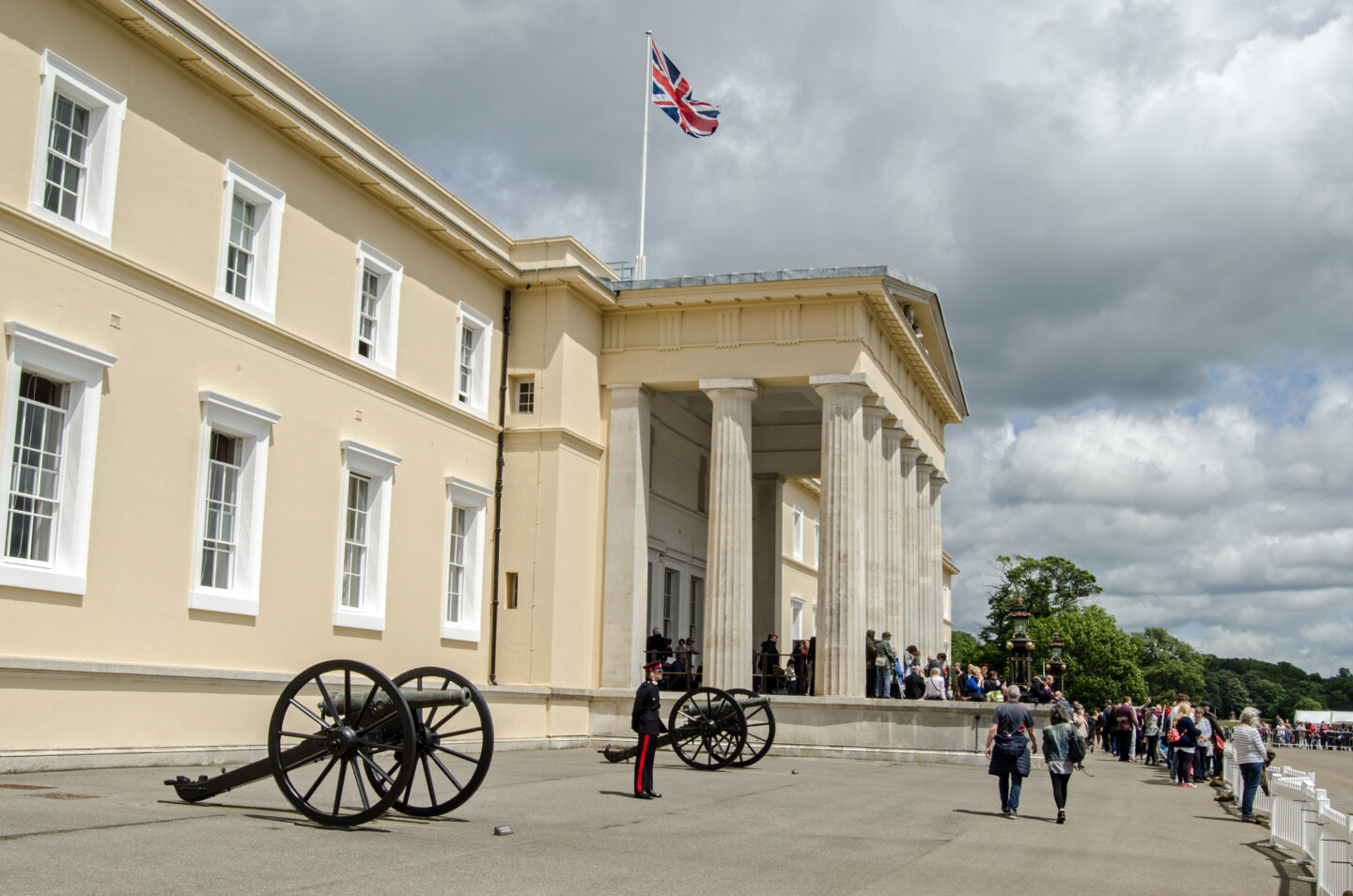 Press release on behalf of the Estate of Olivia Perks and Louise Townsend
The maternal family of Olivia welcome the findings of the Coroner's Inquest into her tragic and unnecessary death. The last four years have been the hardest and most difficult journey we could have embarked upon, to lose our wonderful, vivacious, and captivating girl, in circumstances which we now know were avoidable.
We have been fighting for the truth of what really happened since she passed, and the story we were presented with at the start of this process by the Ministry of Defence was very different to the conclusion that has now been reached by the Coroner. We were aware that the career Olivia had chosen had inherent risks, but we watched with pride as she joined her 182 Commissioning Course in May 2018. We felt secure in the knowledge that she would be safe for those 44 weeks whilst at this prestigious academy.
Sadly, this was not the case. We would like to take this opportunity to thank the following people: the Coroner for conducting a frank and thorough inquest, the president of the Service Inquiry and his team, for a comprehensive investigation, highlighting 61 recommendations of improvement, Olivia's close friends and fellow officer cadets, especially 33 Platoon and the Falklands Company for their bravery, honesty and frankness whilst giving evidence. We would particularly wish to thank her best friend at Sandhurst for her loyalty and support and her steadfastness to the memory of Olivia.
We also wish to extend similar sentiments to her close civilian friend who has remained dedicated to her memory. Finally, we thank our legal team at Bolt Burdon Kemp, particularly Victoria Sedgwick and our learned Counsel, Michael Rawlinson KC and Charlotte Law, who have guided and supported us during this long and difficult journey. For the memory of Olivia we truly hope that the lessons learned from her death and the implementation of the recommendations from the Service Inquiry will foster change, both in the culture of the British Army and across the wider armed forces, to promote a safe and positive environment for all trainees, and to ensure that officers and military personnel of the future are supported in their service to their country, to be the best that they can possibly be.
Enquiries to:
Ahmed Al-Nahhas
Partner and Head of the Military Claims Team
Bolt Burdon Kemp
ahmedal-nahhas@boltburdonkemp.co.uk
0207 288 4818
07833 238 936