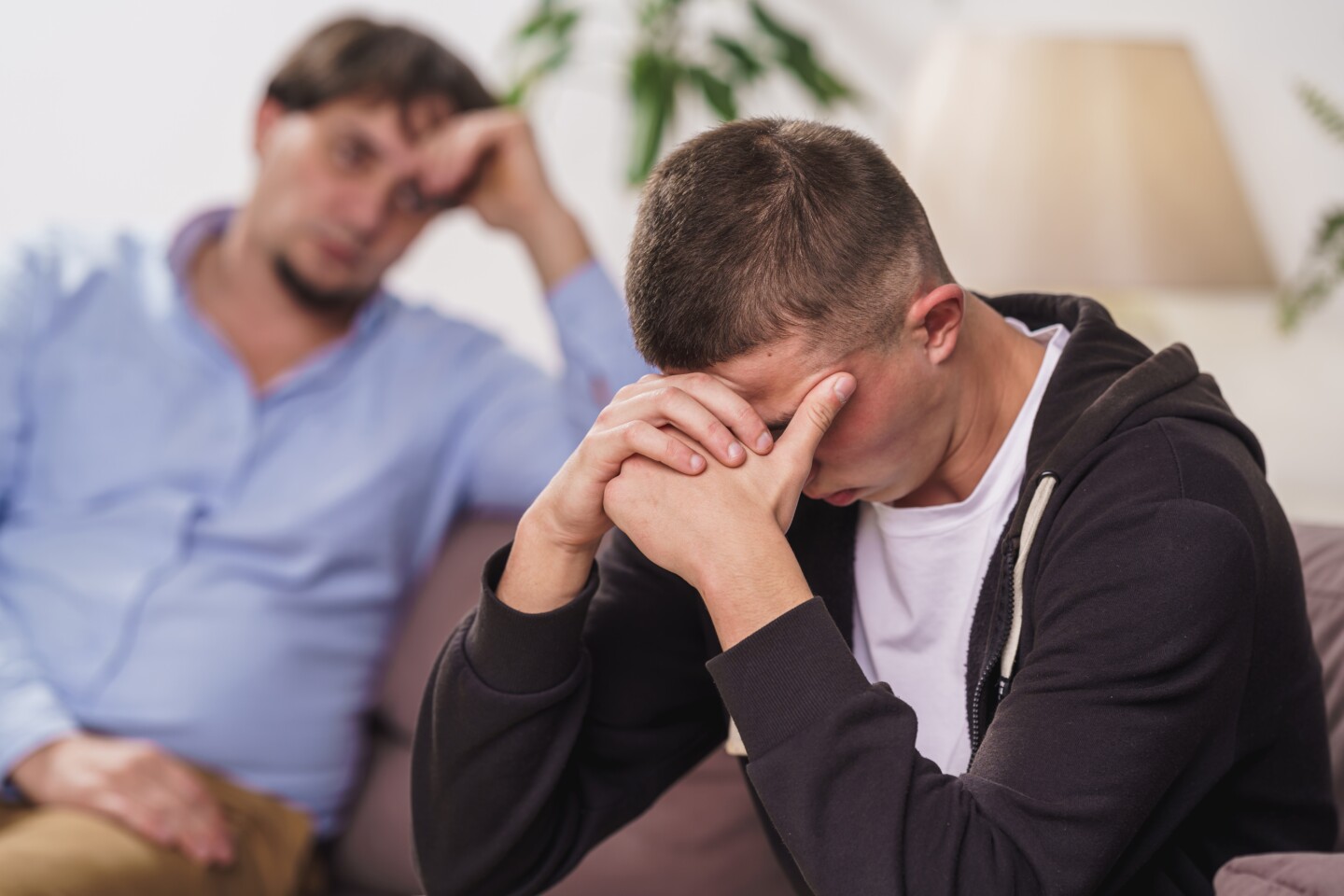 Patrick Devaney convicted of assault at Eastwood Park Detention
Last week I wrote about how Patrick Devaney was on trial at the Bristol Crown Court for two charges of indecent assault as well as charges for misconduct in a public office.
Devaney has now been found guilty of misconduct in a public office in relation to a long list of cruel and violent acts against the children who were detained at the Eastwood Park Detention Centre for Boys, including sadistic physical violence and harmful racist language. There were over 22 former detainees of the Detention Centre who gave evidence against him. He will be sentenced on 14 April at Bristol Crown Court.
Devaney had also been charged with three counts of indecent assault relating to allegations of sexual abuse –but was found not guilty of one of the charges of indecent assault and the jury failed to reach a verdict on the two other counts of indecent assault.
I am sure that this will have been extremely disappointing for those who made the allegations. However, this doesn't mean that the survivors of the Eastwood Park Detention Centre for Boys have run out of options: a civil claim for compensation can be pursued even if the criminal court was unable to reach a verdict.
I have been asked to act against the Eastwood Park Detention Centre and I am happy to speak to anyone who may need support or have questions in this regard.