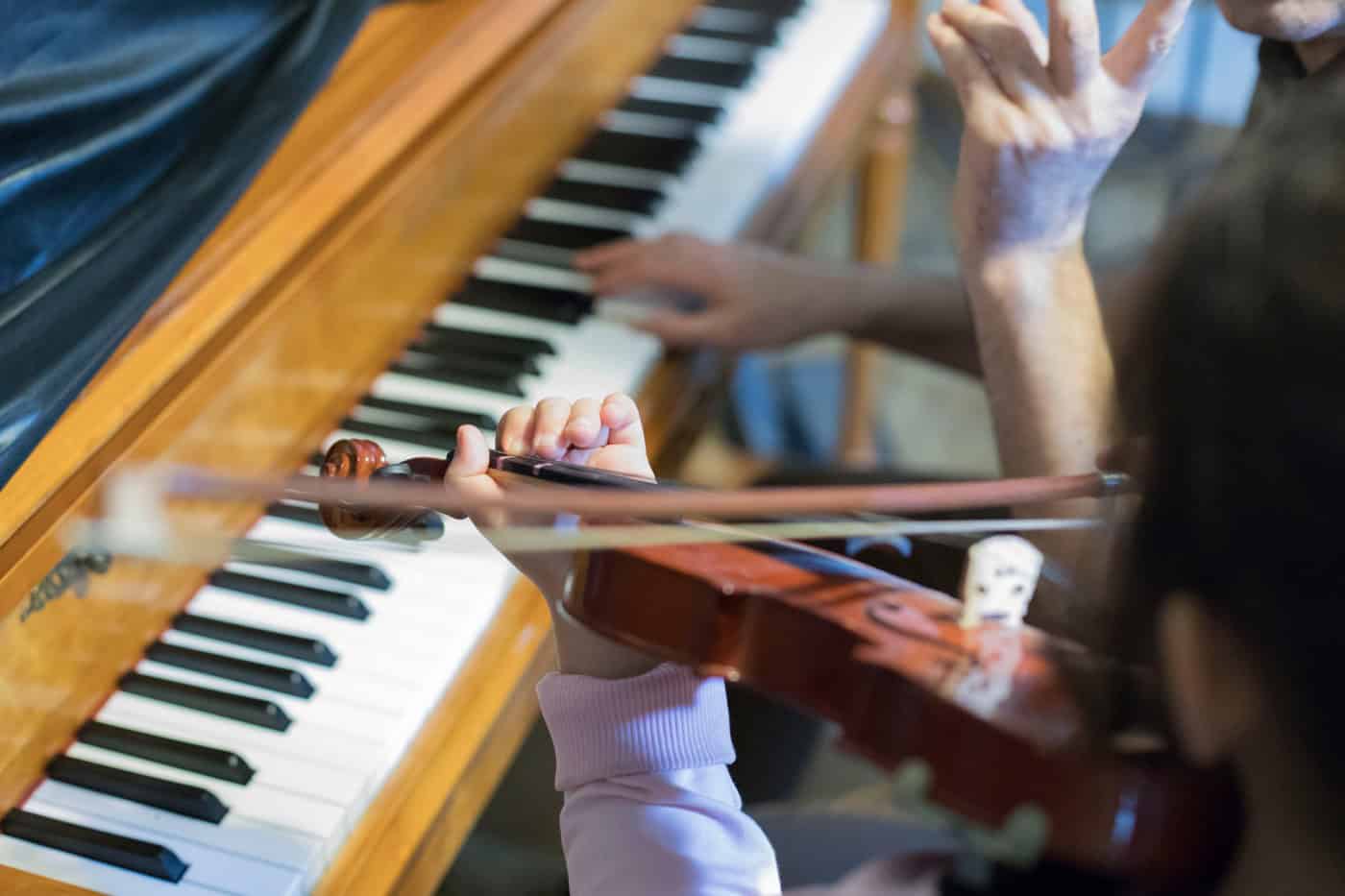 Former Malsis School music teacher sentenced to 17 years for abuse
David Hope, former music teacher at Malsis Preparatory Boarding School has been jailed for 17 years for sexually abusing a boy at the school.
In December 2021, Hope was convicted of three charges of buggery, three charges of indecent assault, and one charge of indecency with a child.
The abuse took place at the North Yorkshire boarding school in the 1980s.
The victim expressed to Bradford Crown Court in his statement how the abuse had scarred him for life. He said:
"Vast amounts of my time have been taken up thinking over and over at the incidents that have never left me and almost feel like I live it over and over. I try not to think about it but it's there, always."
Speaking on behalf of North Yorkshire Police, Detective Constable Alison Morris, said:
"At Malsis School, David Hope was a music teacher who was respected by his colleagues, held in high regard by the parents who entrusted him with their children, and seemingly popular with many of the pupils he taught.
However, that was all just a fake mask of respectability to hide what he really was – a monstrous child abuser who used the act of rape as punishment to an eight-year-old boy for dubious indiscretions such as leaving toilet seat up or making a mistake in class.
This physical and mental torture caused unimaginable damage to the boy who struggled with life through his teenage years, into adulthood, and to this very day."
On sentencing Hope, Judge Ahmed Nadim said that Hope had robbed his victim of his childhood and his life's potential, as a result of "inflict[ing] severe psychological harm". He said that Hope was "an offender of particular concern".
Hope was sentenced to 17 years in prison, as well as being placed on the sex offenders register for life.
As a result of his previous convictions against other victims, Hope was given an extra year on licence.