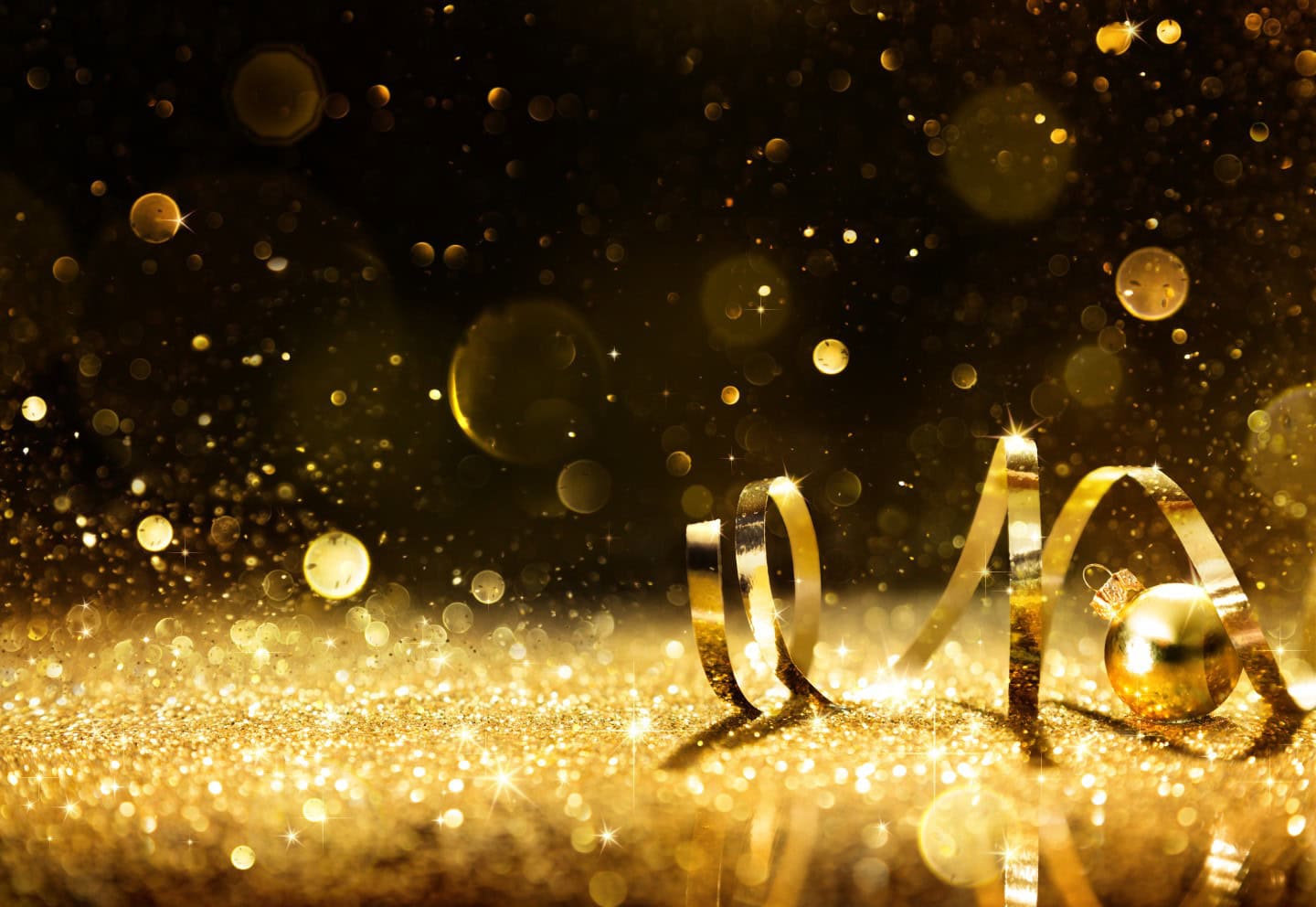 Celebrating 25 years of Headway East London
On 16th March 2023 I had the pleasure of attending Headway East London's 'Not Just a Gala Dinner' with my colleague Laura Barlow, celebrating 25 years of their work transforming the lives of people living with brain injury. It was my first networking event as a paralegal in our Adult Brain Injury department and I wasn't sure what to expect, however, it is safe to say that I left feeling completely inspired and eager to get involved with this wonderful charity.
With just one staff member, a volunteer and three brain injury survivors, Headway East London opened its doors for the first time on 12th March 1998. They now provide invaluable support to over 700 people living with brain injury, along with their families and carers, across 13 London Boroughs. This anniversary event was held at The Tab Centre, a historic building in Shoreditch just metres away from one of Headway East London's first locations (Mildmay Hospital, from 2002 to 2008).
Each table was 90's themed to honour the decade of Headway East London's birth. Laura and I were (appropriately!) seated on the 'Spice Girls' table, where we sat beside the wonderful Dean Harding, who is a brain injury survivor and now peer support worker (currently mentored by Laura) at Headway East London. It was wonderful to meet Dean, who was co-hosting the event. He has 25 years' experience of life with a brain injury and he is a fine example of what brain injury survivors can hope to achieve.
Soon after taking our seats we were treated to a performance by the Headway East London Choir, Headway Band and Nordoff & Robbins Community choir. They sang hits from the 90's including 'Angels' by Robbie Williams, which we were all encouraged to join in with. It was truly touching to see how much the choir enjoyed performing to the guests that evening; the community feel of the choir was evident to anybody watching.
We then enjoyed a seasonal spring feast thoughtfully designed and created by local chef Rachel Dick and members of the Headway East London kitchen team. On the menu was a radicchio, ricotta and blood orange salad for starters, followed by pork belly with rich and tender crispy crackling and purple sprouting broccoli. For dessert we had neon pink forced rhubarb fool. The food was delicious and the kitchen team joined the dining room briefly where they were applauded for their success. The printed menu was decorated with charming watercolour illustrations created by Headway member, Sajid.
The tables were elegantly decorated with seasonal flowers and each individual napkin ring had been lovingly made by Headway members, staff and volunteers, and decorated by hand using a variety of blue glazes. Beautiful original artwork created by Headway's talented Submit to Love Studio artists surrounded the room.
Between the main course and dessert, we heard of Headway East London member Sam Jevon's story. Sam was involved in a car accident in which she suffered life-changing injuries. She is one of the 'Submit to Love' artists and since her accident has explored and developed her artistic talent. Her drawings are intricately detailed with an inimitable style that means her work is instantly recognisable; the self-described 'Queen of Wonky'. Her work has been widely exhibited and she has received a number of commissions and print sales. It was truly inspirational to see how Sam has embraced her new identity as an artist. The evening was rounded off with a raffle, with, fittingly, the top prize being a portrait sitting with Sam.
Headway East London is an independent charity reliant on charitable giving to fully fund their crucial and unique services. This event raised over £12,000 through ticket sales and donations, which will go a long way to supporting the crucial services they provide to local people affected by brain injury. You can find out more about the wonderful work of Headway East London here.
It was wonderful to spend time with brain injury survivors and those providing support for brain injury survivors in various ways.  I left the event feeling empowered, inspired and motivated to make a difference.