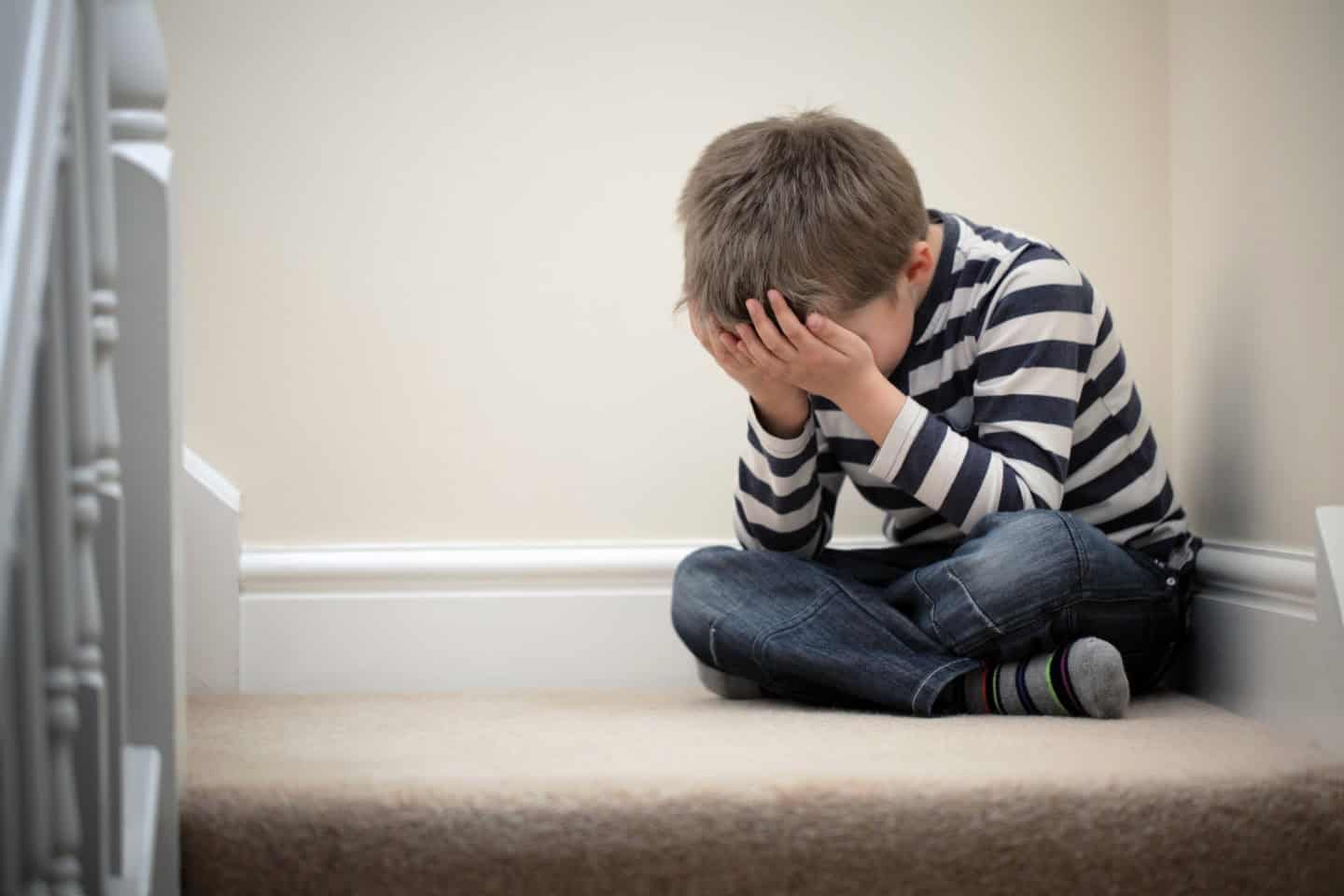 Amberdale Centre Care Home worker Dean Gathercole jailed for child abuse
Dean Gathercole has been convicted of three more counts of sexual assault, relating to a child he was employed to care for. He has been given an additional four-year sentence, on top of the 19 years he was already sentenced to in 2018.
Previously, as part of Operation Equinox, Dean Gathercole was found guilty of three counts of rape and six counts of indecent assault relating to teenagers he had cared for during the 1980s, at the former Amberdale Observation and Assessment Centre in Nottinghamshire.
The new sentence of four years will run consecutively to his previous sentence, meaning that he faces a potential of 23 years in jail.
Gathercole was also named by the July 2019 Independent Inquiry into Child Sexual Abuse's investigation into services in Nottingham and Nottinghamshire, which concluded that there had been widespread physical violence and sexual abuse in many of the children's homes run by Nottinghamshire County Council.
Children in care homes are the most vulnerable members of our society and they need to be protected, loved and supported – not abandoned to abusers. Gathercole's' horrific crimes represented an immense breach of trust, and it is only right that he spends the rest of his life behind bars.
Those who have spoken out about their experiences are incredibly brave and courageous, although there may still be many victims of Gathercole who have yet to do so. All survivors can be proud that their disclosures will inspire other survivors to take the same steps, to bring their abusers to justice.
For many survivors, the journey to seek justice after abuse does not end with the criminal process. Although Gathercole will remain in jail for a very long time, he leaves behind him a trail of pain and suffering, that is likely to have impacted on the education, employment and lasting mental wellbeing of those he abused. For this reason, many survivors decide to bring a civil claim for compensation for the abuse they have suffered. My clients frequently tell me that going through this process helps them to take control over their futures and get their lives back on track.