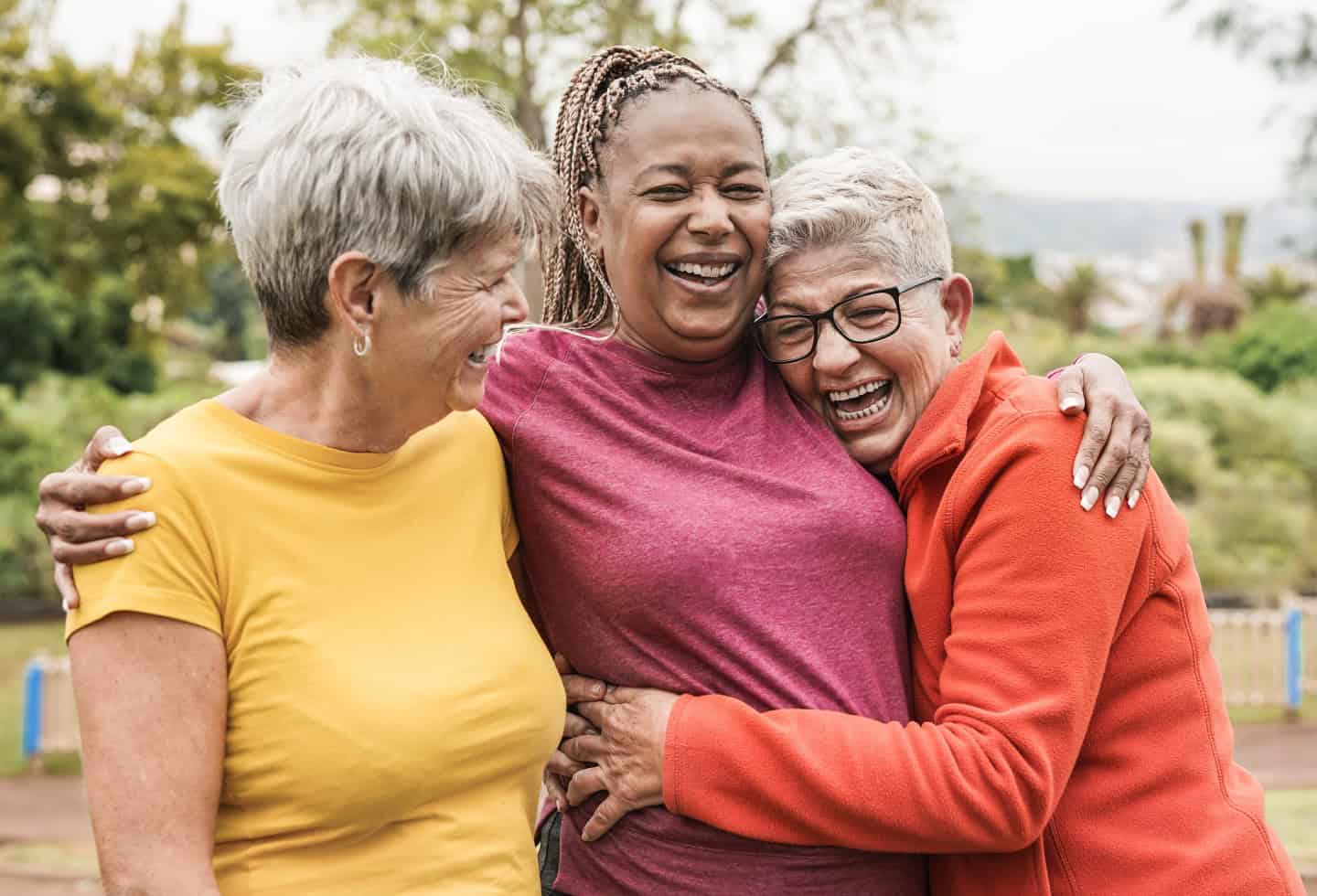 Introducing Friends of Attend ABI (fAABI)
Those who suffer from an acquired brain injury more often than not have both physical and cognitive impairments as a result.  It is often the case that the physical changes are addressed more frequently and tend to be more widely supported.   This can leave the cognitive changes completely disregarded, and this can have an impact on social interaction and general wellbeing, as well as a restriction on someone's daily activities.
In 2012, Friends of Attend ABI (fAABI) was established to support those who have experienced an acquired brain injury (ABI) and their loved ones, in reconnecting survivors with their community.
fAABI offers therapeutic activities, events and workshops for ABI survivors and their loved ones, aimed at improving survivors' confidence, social skills, and overall wellbeing. fAABI ensures a safe environment where survivors can meet others who share a similar journey to themselves and where each person can be wholly accepted and understood by those around them.
Some of the fantastic activities that fAABI offer are:
Learn to Play an Instrument
Arts & Crafts
Creative Writing
Communication Group
Tai Chi
Movie Nights
Law For Life
Brain Injury Awareness
Tea & Chat
Cat Café
Guest Speaker Evenings
Westminster Talks
All events and activities are developed directly from the feedback of ABI survivors, are run entirely by the power of volunteering, and are designed specifically to support areas commonly affected after an ABI. It is not uncommon for brain injury survivors to feel excluded from society due to their injury and sadly this is something I frequently hear from my clients. Suffering a brain injury can lead to individuals losing previous skills and abilities they possessed, so discovering a new skill or hobby can create great confidence and help with their overall recovery.
Bolt Burdon Kemp have had the pleasure of hosting two themed arts and crafts events which myself and my colleagues really enjoyed!
Adapting to change
The pandemic brought a time of uncertainty to many and it also meant that fAABI had to adapt their services in order to maintain its connection with service users and continue to provide them with support.  Fortunately, they began offering a number their activities through Zoom which proved popular and are now part of their regular programme.  For example, ABI survivors can access virtual Tai Chi, to improve their physical abilities while also focusing on meditation and stress management techniques from the comfort of their own home.  fAABI also offers 'hybrid' accessibility events such as their book club that takes place in person and online, allowing ABI survivors to improve on their verbal and written communication skills, memory, and attentional skills.
Structure and mission
Whilst fAABI is a London-based organisation with many of its beneficiaries based in the area, it has helped survivors all across England.   In fact, 97% of their beneficiaries have enjoyed the various opportunities and services they have provided.  Credit goes to the volunteers and Trustees that help keep everything running. They are a collection of people from across the world who understand that the complexities and subtleties of an ABI survivor.  They share the same passion as fAABI; to allow beneficiaries and other ABI survivors to have the opportunity to live their life to the fullest.
I am proud to be part of such an amazing charity which makes such a positive difference to people's lives. Our specialist and dedicated team of lawyers have the experience of working with survivors of brain injury. We understand the challenges and long-term effects faced by our clients and their families following an acquired brain injury and passionately believe that our clients deserve the highest level of medical care, early rehabilitation and specialist support to meet their needs. As a leading national law firm specialising in serious life-changing injury claims, we understand the hugely important role that charities, such as fAABI, provide for injured people who need support and therapy services to achieve the best quality of life they can. The importance of rehabilitation is vital to help injured people regain the closest possible level of physical and mental ability which they possessed prior to being injured.
Find out more about the work that fAABI do here.