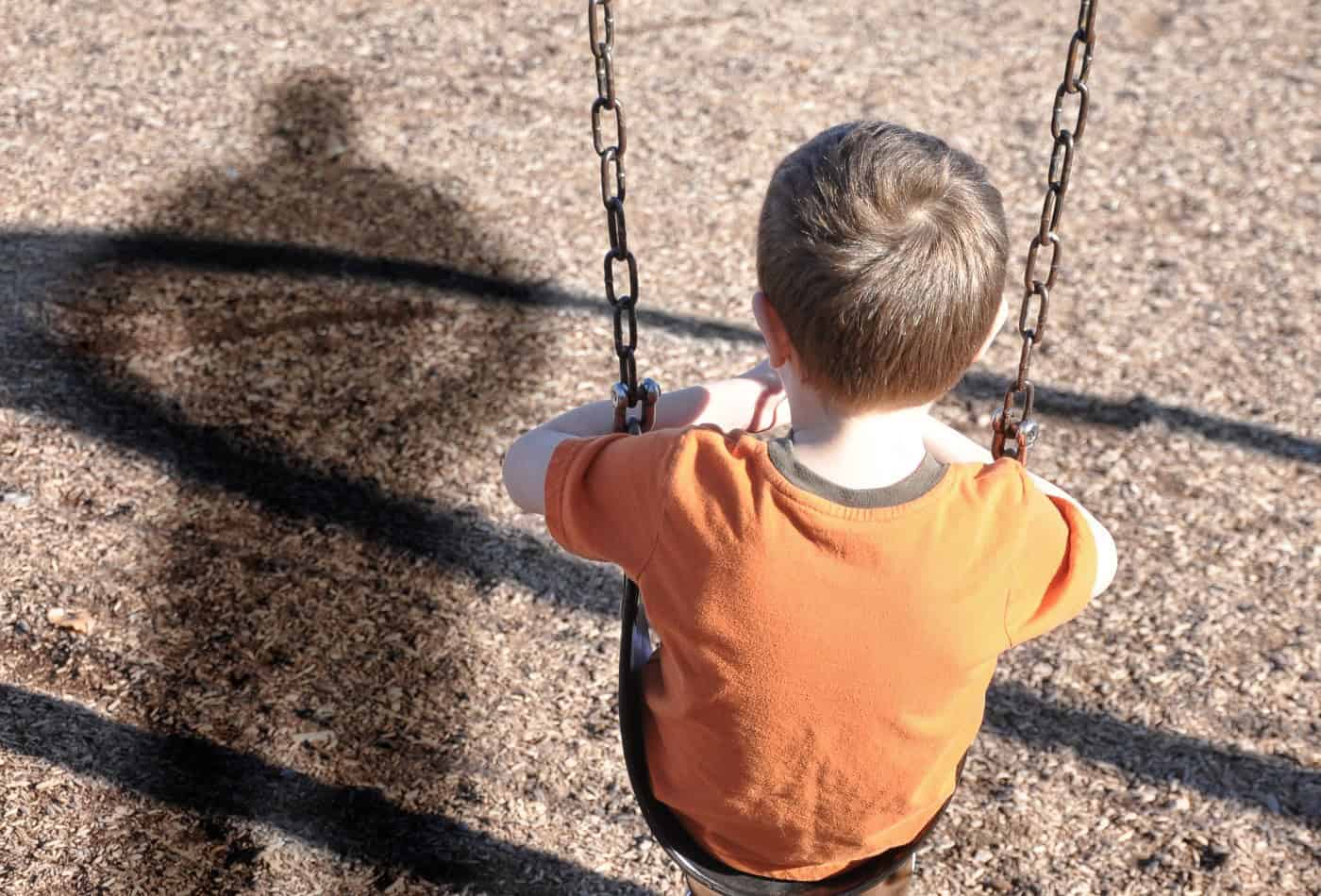 Final Public Request for Evidence: Child Sexual Exploitation in Telford
The independent inquiry into Child Sexual Exploitation in Telford, chaired by Tom Crowther QC, has made a final public request for evidence about Telford's prolific grooming gangs.
So far, the inquiry has contacted 114 potential witnesses.  While police believe that more than 100 vulnerable young girls and women may have been abused by gangs over 40 years, an investigation by the Sunday Mirror in 2018 suggested that the number could be up to 1,000.
The independent inquiry was commissioned in 2018 to:
Fully investigate and establish the facts of child sexual exploitation in Telford and Wrekin;
Identify if, and where, public, and other, services have failed and where possible, to establish who is accountable for any failure and;
To make recommendations for the future
It is vital for the inquiry to understand the extent of the abuse and for Telford & Wrekin Council not only to learn from past mistakes and ensure the safety of young girls going forward, but also to provide answers to survivors who have been failed by the authorities.
Lauren Priddey is the latest brave survivor from Telford to speak out about the abuse rings in Telford and the trauma she experienced.  Last week, she spoke exclusively to ITV about the abuse she suffered in order to empower others to seek help and to raise their voices with her.
If you are a survivor, a family member, or you have worked in child safeguarding and protection, the Inquiry is keen to hear from you.  The latest progress update states that this is likely to be the final public request so if you think you can help, please contact the Inquiry using the details below:
Telford & Wrekin Council are also funding a confidential support service through an independent charity called Base 25 for anyone who provides evidence to the inquiry.  You can speak to someone confidentially using the following details:
Tel: 01902 572 040
Mob: 07495 266 899
Email: empower@base25.hush.com